PlayStation Vita Will Miss Christmas Shopping Season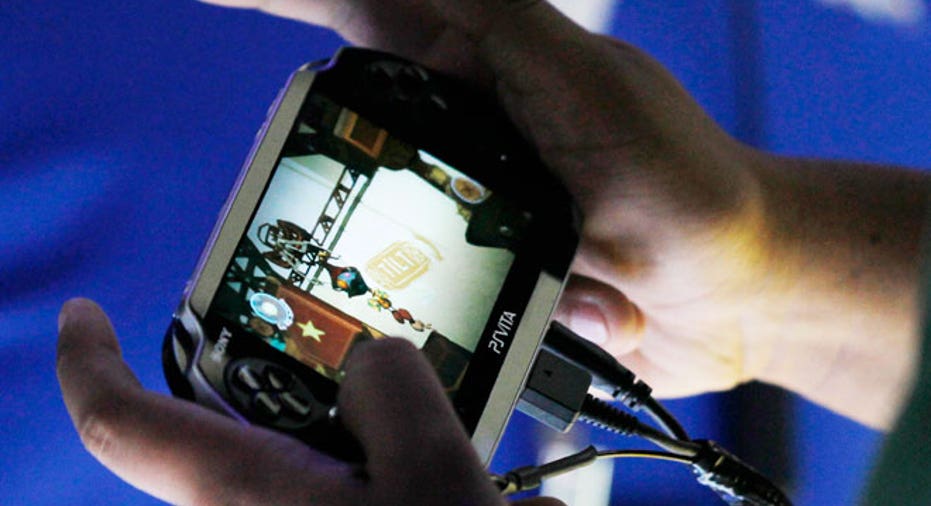 Sony next-generation portable video game console will not launch in the U.S. until early 2012, Sony Executive Vice President Kazuo Hirai told The Associated Press on Thursday.
Sonys PlayStation Vita will become available later this year in Japan, but it will miss the all-important holiday shopping season here in the U.S. and in Europe as well.
Keep up with the latest technology news on the FOX Business Technology Facebook page.
Some, such as Daiwa Securities Capital Markets analyst Koki Shiraishi, believe Sonys sales will take a huge hit as a result. Thats when you do half your years sales, Shiraishi told the AP. This is going to prove painful for Sony.
When it finally does launch next year, the PlayStation Vita will start at $249 for a Wi-Fi-only model and a 3G-equipped version will be available for $299.
This content was originally published on BGR.com
More news from BGR: - Microsoft says Google is lying in its complaints about patent hoarding - ASUS may sell 2 million tablets this year - Verizon roadmap shows Galaxy S II, 4G Curve, HTC Vigor, new 4G Galaxy Tab, more