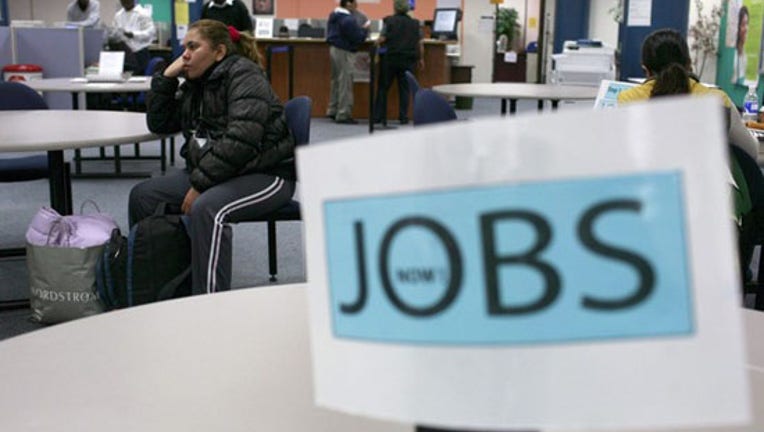 The number of planned layoffs at U.S. companies dropped for the second month in a row in July, even as job cuts in the financial sector persisted, a report showed on Thursday.. Jobn
Employers announced 36,855 planned job cuts last month, down 1.9% from 37,551 in June, according to the report from consultants Challenger, Gray & Christmas, Inc.
Job cuts were also well off levels of July last year when 66,414 layoffs were announced. For 2012 so far, employers have announced 319,946 cuts, up 2.5% from the 312,220 reductions in the first seven months of 2011.
The financial sector cut 6,156 jobs in July, the largest number  since January. For the year so far, the sector has shed 26,352 jobs, with Morgan Stanley and Citigroup alone accounting for more than 5,500.
"The situation in Europe is far from being resolved and ongoing weakness here could continue to take a toll on the financial sector,'' John Challenger, chief executive of Challenger, Gray & Christmas, said in a statement.
Challenger also cautioned that layoffs typically slow during the summer months, while the heaviest job cuts historically happen in the fourth quarter. "This may simply be the lull before the storm,'' he said.
The report comes a day ahead of the U.S. government's jobs report for July, which is forecast to show hiring picked up modestly last month with 100,000 new jobs.