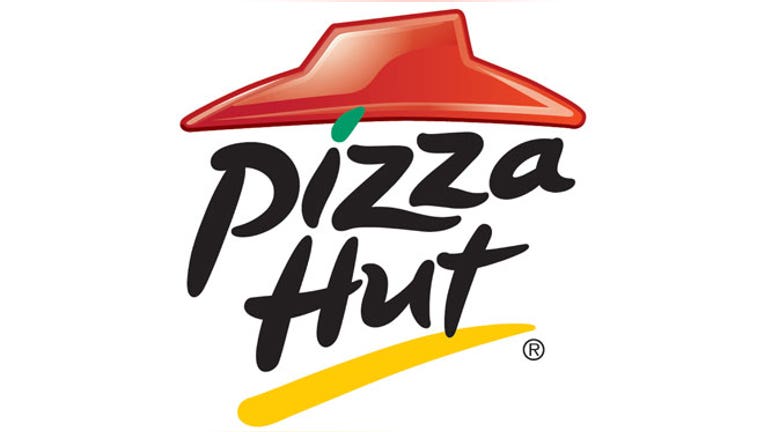 Pizza Hut lowered the price of a large, one-topping pizza to $5.55 as a promotion during the chain's 55th anniversary, as the chain looks to beat the competition early this summer.
The promotion will last from June 5 through June 15. All 6,300 Pizza Hut locations will offer the one-time deal just on carry-out orders, not on delivery.
Pizza Hut normally charges about $11 for a large pizza with one topping.
"More people enjoy Pizza Hut pizza every day than any other pizza brand in the world, and we're proud to be the only ones able to offer a deal this good as part of our anniversary celebration," Kurt Kane, Chief Marketing Officer at Pizza Hut, said in a statement.
The deal will also bring Pizza Hut in line with some competitors in the pizza-chain business, as restaurants try to follow the lead of Subway's $5 sandwiches. Little Caesars is pricing some pizzas at $5 and $8, and some CiCi's Pizza Buffets offer $5 deals.