Pitch to Amazon: $7 billion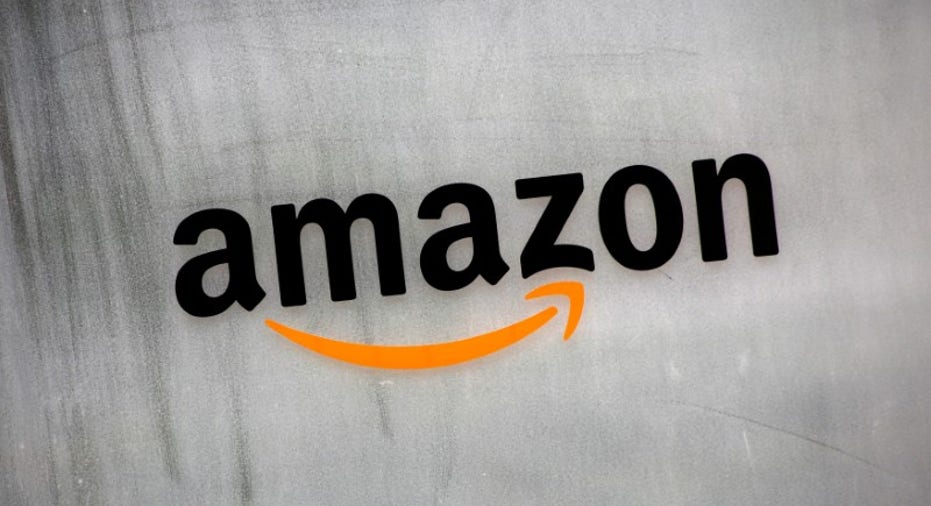 New Jersey dangles big tax breaks in push for Newark to become second headquarters
This article is being republished as part of our daily reproduction of WSJ.com articles that also appeared in the U.S. print edition of The Wall Street Journal (October 17, 2017).
New Jersey is making a high-dollar pitch for Newark as Amazon.com Inc.'s (NASDAQ:AMZN) second headquarters, offering up to $7 billion in state and city tax incentives.
Republican Gov. Chris Christie joined Newark Mayor Ras Baraka and Sen. Cory Booker, both Democrats, in Newark on Monday to tout the city's progress in the past decade and highlight its transportation options, educational institutions, technology infrastructure and businesses that have made Newark home.
In September Amazon said it would find a second corporate headquarters in North America and solicit proposals from cities around the country. That set off a nationwide competition among municipal leaders to land the company's new home, which could create up to 50,000 jobs. Initial proposals are due Thursday.
New Jersey is offering Amazon $5 billion in tax incentives over the next 10 years and upon the creation of 50,000 jobs, Mr. Christie said. In addition, Newark is offering a property-tax abatement potentially worth $1 billion and another $1 billion that Amazon's new Newark workers would gain over 20 years from the city waiving its local wage tax, the governor said.
"Let any state go and try to beat that package along with what we have offered here in Newark," Mr. Christie said.
In New York, meanwhile, business leaders on Monday urged Amazon to put its next headquarters somewhere in the five boroughs, even as the city's liberal advocacy groups came out against tax incentives to lure the giant online retailer.
The Partnership for New York City, a nonprofit promoting economic-development, sent a letter to Amazon touting the city's benefits. The letter was also provided to New York City Mayor Bill de Blasio and New York Gov. Andrew Cuomo, both Democrats.
The letter lists data showing the city's high number of college and professional-school graduates, universities and high-earning companies. "[New York City] features unparalleled diversity of industry talent and institutional resources," it said.
The chairman of IAC and the chief executives of Citigroup Inc. and Morgan Stanley are among the dozens of signatories from the city's business world.
Not everyone in New York City is as enthusiastic about the idea. Advocacy groups wrote a letter to Messrs. de Blasio and Cuomo raising concerns about wooing Amazon.
"You should focus on pushing Amazon to be a better corporate citizen and improving how it treats workers," the letter said. "You should also...work to ensure that this multibillion-dollar company does not receive financial incentives simply for doing business here."
Signatories on that letter included many of the mayor's political allies, including the public-education group Alliance for Quality Education, the immigrant-advocacy group Make the Road New York, and the Association for Neighborhood and Housing Development.
A spokesperson for Amazon didn't comment.
By Keiko Morris and Mike Vilensky
(END) Dow Jones Newswires
October 17, 2017 02:47 ET (06:47 GMT)