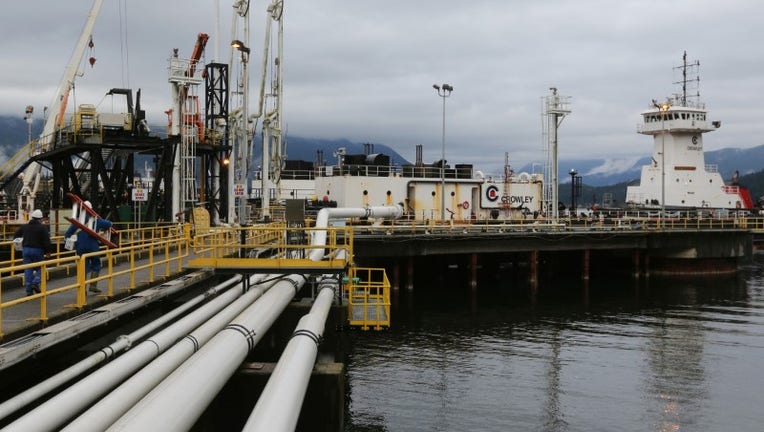 Kinder Morgan Inc reported a 6.8 percent drop in quarterly revenue as its pipelines moved lower volumes of oil and gas.
Pipeline companies, once seen as more insulated from commodity price swings due to fixed-fee contracts, were hit hard by a more than 60 percent slump in oil prices since mid-2014 as cash-strapped oil and gas companies renegotiated their contracts.
Kinder Morgan reported a net profit attributable to shareholders of $170 million, or 8 cents per share, in the fourth quarter ended Dec. 31, compared with a loss of $721 million, or 32 cents per share, a year earlier.
The year-earlier quarter included a $1.1 billion impairment charge.
The Houston-based company's revenue fell to $3.39 billion from $3.64 billion.
(Reporting by Komal Khettry in Bengaluru; Editing by Maju Samuel)