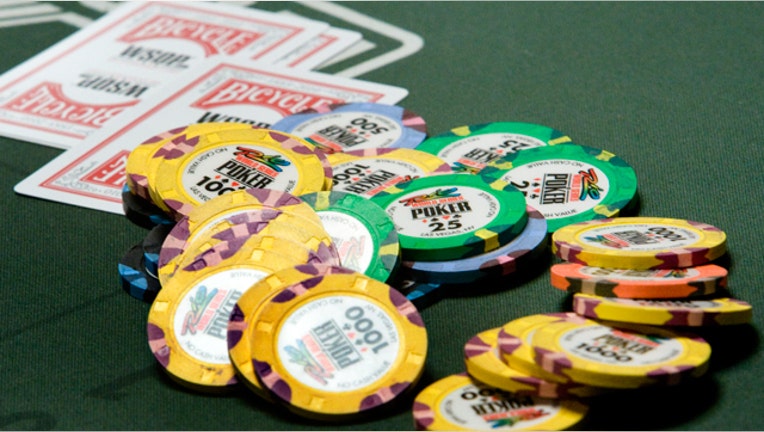 Pinnacle Entertainment (NYSE:PNK) has snagged the rights to a televised poker tournament, the Heartland Poker Tour, in an effort to integrate its casinos into the matches and boost its online gaming strategy.
The company, which owns six casinos in Louisiana, Missouri and Indiana, and a racetrack in Ohio, has bought Federated Sports & Gaming and Federated Heartland for an undisclosed price.
Terms of the deal were not disclosed.
Those entities own the Heartland Poker Tour, which is a live and televised competition that made 17 stops across 15 U.S. states last year. Pinnacle, which hosted part of the 2012 tour at its River City and Lumiere Place casinos in St. Louis, Mo., acquired the tour's assets and intellectual property.
The tour is in its eighth season and is broadcast on hundreds of network television, cable and satellite stations in the U.S., 16 in Europe and 18 in the Caribbean, making it a prime place to advertise Pinnacle brands.
"The acquisitions provide Pinnacle Entertainment with one of the poker industry's most powerful brand and intellectual property portfolios, as well as the opportunity to expand the Heartland Poker Tour and more extensively integrate its events into our network of casino properties," Pinnacle CEO Anthony Sanfilippo said in a statement.
It also allows the company to advance its online gaming strategy, he said.