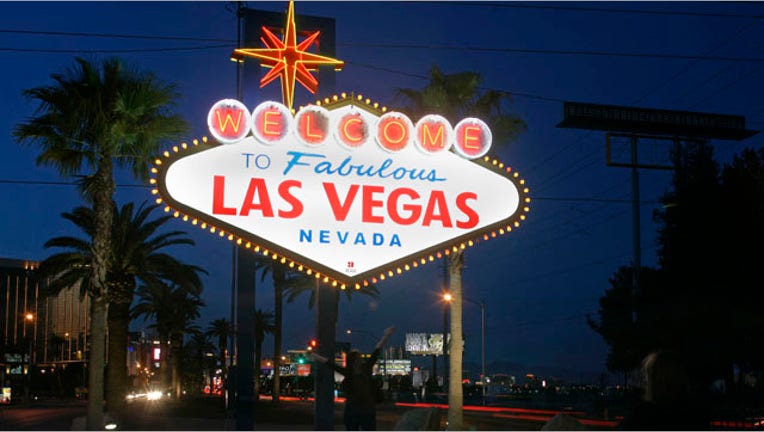 Pinnacle Entertainment (NYSE:PNK) secured a deal on Friday to buy Ameristar Casinos (NASDAQ:ASCA) for roughly $869 million in a move that will expand its geographical footprint and boost operational synergies in the robust gambling market.
The Las Vegas-based casino operator will buy Ameristar for $26.50 a share for a total enterprise value of $2.8 billion. The agreement represents a premium of 45% over Ameristar's average closing price over a 90-day period ended Dec. 20.
Shares of Pinnacle climbed nearly 10% to a 52-week high of $14.68 Friday morning, while those of Ameristar jumped more than 18% to a multi-year high of $26.14.
The transaction has been unanimously approved by both companies' boards of directors but remains subject to customary closing conditions and approval by Ameristar's shareholders and regulators.
Pinnacle, which has obtained committed financing from Goldman Sachs (NYSE:GS) and J.P. Morgan (NYSE:JPM), expects the deal to close by the end of 2013's third quarter.
"We believe the transaction represents a uniquely attractive opportunity for Pinnacle and its shareholders given the significantly improved geographic and operational diversification of the combined portfolios," Pinnacle CEO Anthony Sanfilippo said. "In addition, we believe there is considerable opportunity to expand reach and generate synergies and efficiencies of scale from the increased size of the combined company."
The casino giant is forecasting synergies of at least $40 million annually, and it says that could grow even larger as it moves forward with the integration process. It also forecasts the acquisition to be accretive to its free cash flow and earnings per share following the closing.
Pinnacle's operating properties will more than double to 17 after the deal closes.