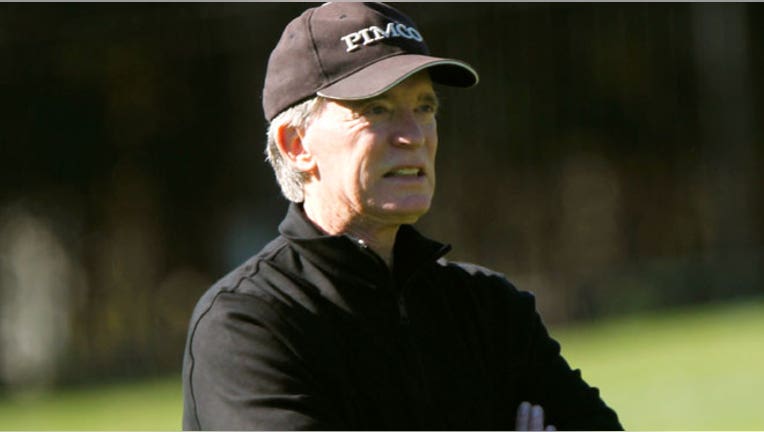 Bill Gross, manager of the world's largest bond fund at Pimco, said Wednesday that the future "neutral" policy rate would be critical for finding value in all assets, and that his firm believed it was about 2 percent.
"At PIMCO, we believe that this focus on the future 'neutral' policy rate is the critical key to unlocking value in all asset markets," Gross said in his monthly letter to investors.
Gross, whose flagship Pimco Total Return Fund has $232 billion in assets, said that while current Federal Reserve participants believe the neutral rate is 4 percent, Pimco believes 2 percent is "closer to the mark."
Gross added that if the neutral rate is 2 percent, asset markets are "not bubbly, just low returning."
Pacific Investment Management Co, a unit of European financial services company Allianz SE <ALVG.DE>, had $1.94 trillion in assets as of March 31, according to the firm's website.