Pimco's Chief Economist Steps Down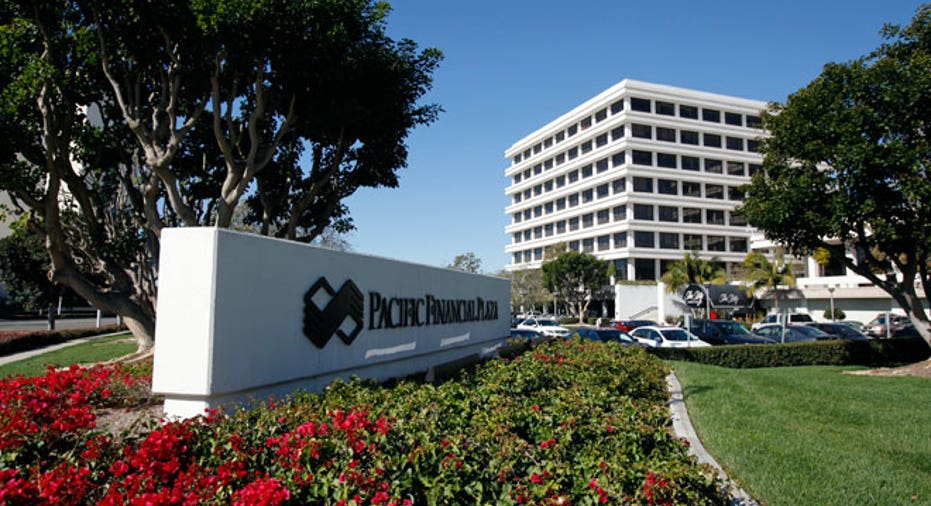 Pimco announced early Friday its managing director and chief economist, Paul McCulley, will step down from his role at the firm this month.
McCulley took on the position in May 2014, returning to the global investment management firm, after being recruited by legendary bond investor Bill Gross, who co-founded the firm. McCulley was a longtime friend of Gross' for more than 20 years.
"We understand and respect Paul's decision to step down," Pimco's Group Chief Investment Officer Danial Ivascyn said in a statement. "He is a great friend of our firm and our people, and we wish him great happiness going forward."
McCulley said he accepted the role at the firm understanding he'd work alongside Gross to "think, write, and speak macro," but  explained that he now intends to pursue other passions.
"My mission here is complete. I will continue doing the things I love in other spaces, possibly the academic arena. Pimco will always be a Camelot in my heart," he said.
McCulley will step away from the firm on February 28.