Pimco Total Return Fund Loses World's Biggest Bond Fund Title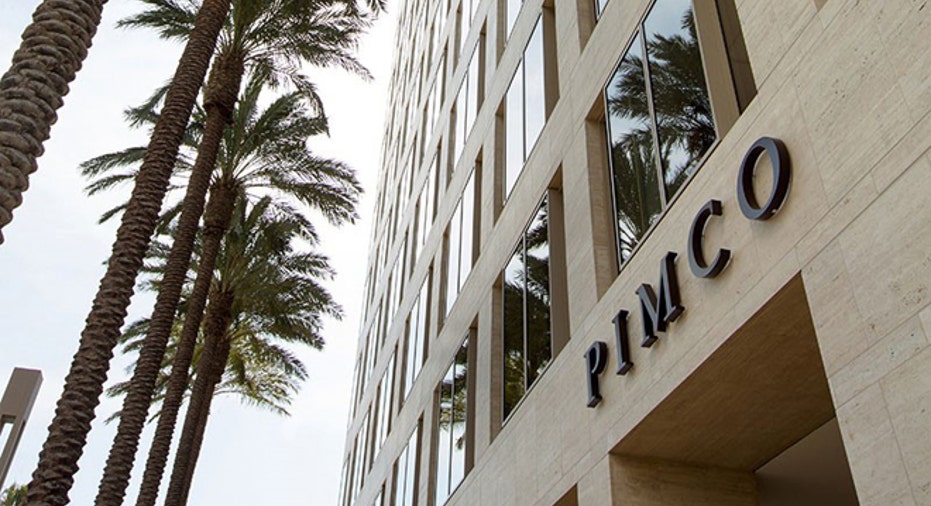 The Pimco Total Return Fund, launched by Bill Gross, has lost its title as the world's biggest bond mutual fund, following two years of withdrawals.
On Monday, Pacific Investment Management Inc said investors yanked another $5.6 billion from its flagship Pimco Total Return Fund last month, bringing its assets to $110.4 billion at the end of April. Cash withdrawals in April marked the fund's 24th consecutive month of net outflows.
By comparison, the Vanguard Total Bond Market Index Fund had $117.3 billion as of April 30, according to a Vanguard spokesman.
"We do not view this as an asset gathering horse race," said John S. Woerth, spokesman at the Valley Forge, Pennsylvania-based Vanguard Group. "It is, however, representative of the popularity of low-cost, broadly diversified index funds."
The Pimco Total Return Fund hit a peak of $292.9 billion in assets under management in April 2013.
The Pimco Total Return Fund delivered a net after fee return of 1.62 percent year-to-date through April, outperforming its benchmark by 38 basis points, Pimco said.
Gross, the legendary bond manager long known as the 'Bond King,' exited Pimco suddenly last September for smaller rival Janus Capital Group Inc <JNS.N>.
Pimco has seen about $130 billion of net withdrawals from its open-ended funds since Gross' departure even as performance has improved.
Outflows from the flagship Pimco Total Return Fund, which Gross managed since 1987, have slowed to an average of $7 billion to $8 billion a month recently from $23.5 billion in September.
Pimco, which oversees $1.59 trillion in assets as of March 31, announced last week that former Federal Reserve chairman Ben Bernanke was joining the Newport Beach, Calif.-based firm as a senior adviser, as Pimco seeks to bolster its star power following the departure of Gross.
(Reporting By Jennifer Ablan; Editing by Bernard Orr)