Pimco Global Equities CIO Maisonneuve Leaving Firm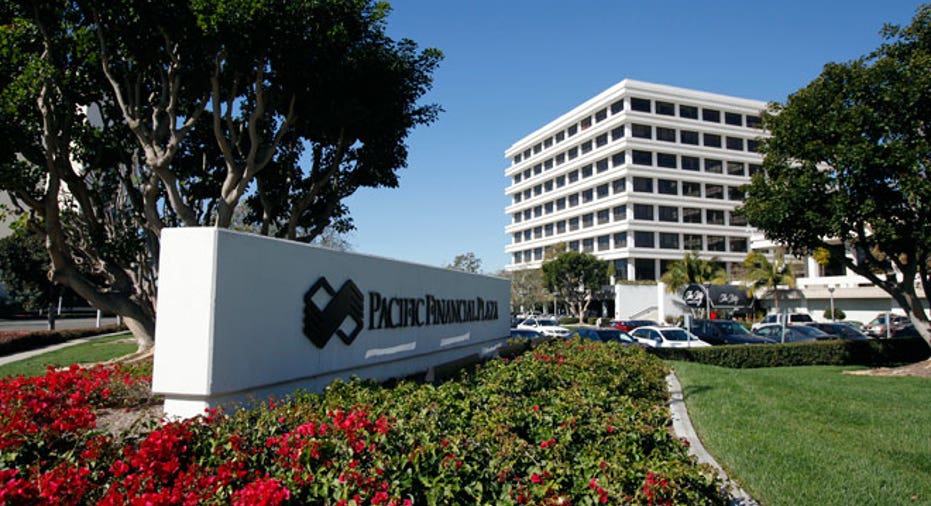 Pimco's global equities Chief Investment Officer Virginie Maisonneuve is leaving the firm, the company said in a statement on Thursday, after a little more than a year after she was brought in to build up the firm's equity business.
In a statement, Douglas Hodge, Pimco's CEO, said that the equity business would continue to be an important part of the firm's investing, though it was "evolving" its approach to "focus on areas that are more fully aligned with our capabilities and clients' needs."
Maisonneuve will direct the transition, but "in light of these changes she has decided to leave the firm after a transition period," Hodge said.
Pimco, long known as a bond-market powerhouse, brought in Maisonneuve in January 2014; she was named one of the firm's six deputy chief investment officers amid a tumultuous period that saw then-CEO Mohamed El-Erian depart the firm and as criticism of the lack of oversight of William Gross, the firm's co-founder, grew.
Gross left the firm in September of last year.
(Reporting By David Gaffen; Editing by Franklin Paul and W Simon)