Pimco Discloses Wells Notice on ETF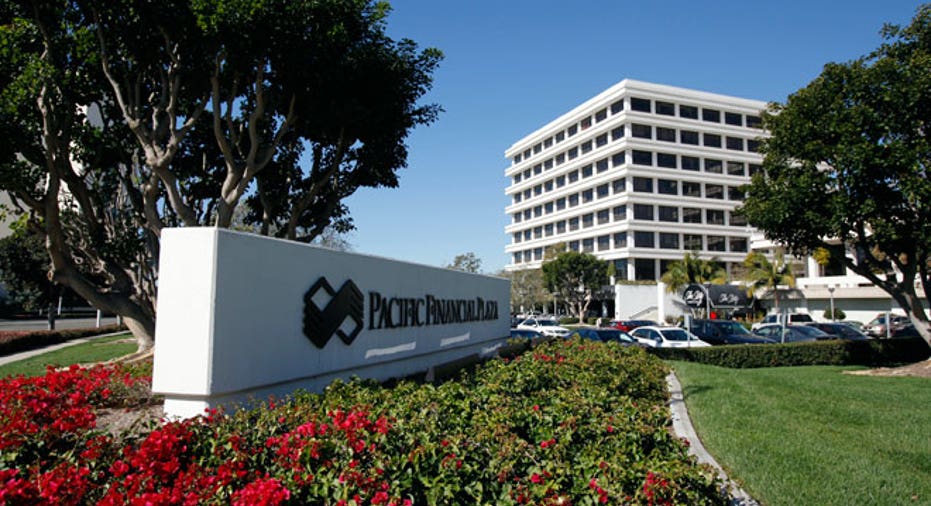 Bond giant Pacific Investment Management Co. disclosed that it received a Wells Notice from the staff of the U.S. Securities and Exchange Commission concerning a popular exchange-traded fund, the Pimco Total Return ETF.
Pimco said the notice indicates the staff's preliminary determination to recommend that the SEC commence a civil action against the company. Receiving a Wells notice doesn't guarantee SEC action.
The Wall Street Journal reported in September that investigators from the SEC's enforcement division were examining whether Pimco artificially boosted the returns of the Pimco Total Return ETF.
(By Josh Beckerman)