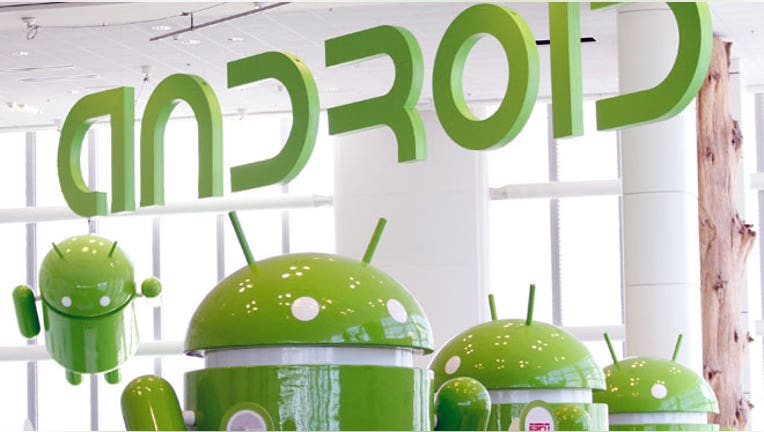 The head of Google's (NASDAQ:GOOG) mobile Android unit, Andy Rubin, is stepping down after 11 years with the company, the tech giant said on Wednesday.
The Mountain View, Calif.-based company did not give a reason for Rubin's departure, only that he has decided it is time to "start a new chapter at Google" and felt he was ready to leave the group after achieving the "crazy ambitious goals" Google dreamed of for Android.
A Google spokesperson declined to comment on why Rubin was stepping down from Android, what new position he would assume or a timeline regarding the management changes.
Sundar Pichai, the head of Google's Chrome and Apps division, which houses the popular browser with the same name, will grab the Android reins while maintaining his current duties.
"While Andy's a really hard act to follow, I know Sundar will do a tremendous job doubling down on Android as we work to push the ecosystem forward," Google CEO Larry Page said.
Rubin pioneered the tech giant's mobile operating system that has since become a major rival to Apple's (NASDAQ:AAPL) iOS. He approached Page and co-founder Sergey Brin in 2004 with Android and the vision of aligning standards around an open-source operating system.
"Most people thought he was nuts," Page said on Google's official blog. "But his insight immediately struck a chord because at the time it was extremely painful developing services for mobile devices."
Since Rubin came on board a decade ago, Android has become the most-used operating system in the world, with more than 750 million devices having been activated globally since its inception.
Android has inked global partnerships with more than 60 manufacturers, teaming with major device manufacturers like Samsung, which makes the popular Galaxy S III, for use on the Google operating system in their smartphones.
"Pretty extraordinary progress for a decade's work," Page said. "It's an exciting time to be at Google."
Shares of Google ticked down about $1.75 on Wednesday to $825.76 in recent trade.