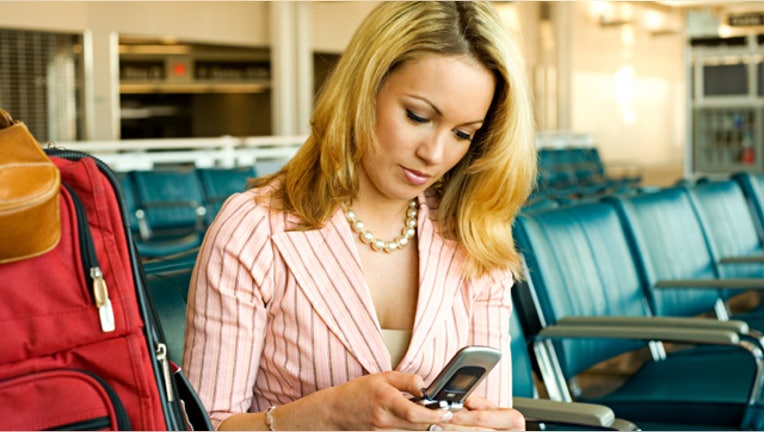 Welcome to OnSale at FOXBusiness, where we look at cool deals and insane bargains.
T-Mobile is offering more customer-friendly options plus one of Apple's must-have gadgets. Find a new favorite fragrance and get another one for just $10. And this specialized retailer has some great deals in store while doing good deeds for kids in need.
iPhone 5 at T-Mobile
Cellular phone provider T-Mobile is making some big changes, abolishing contracts and bundles and slashing upfront device costs. It just introduced its new Simple Choice Plan, which offers customers a payment plan of just $50 per month for unlimited talk, text and 500MB of high-speed data on the web. Add another line for just $30 per month. Want unlimited 4G data? That's just $20 per month more. And the company says it will be introducing its very own version of the iPhone 5 next month. Pay just $99 for a new Apple (NASDAQ:AAPL) iPhone 5 plus access to the T-Mobile 4g LTE network, and don't worry about signing up for a contract. T-Mobile will charge $20 per month to put towards the balance of the phone for 20 months.
Sign up here to be notified when the iPhone 5 arrives in T-Mobile stores and online.
Bogo's Back
Fragrance retailer Perfumania is bringing back its buy one, get one $9.99 deal for select fragrances. Now through April 15, you can take advantage of big discounts on these popular products.
Check out the site's Save10 and Save15 Collection, where you get 10% and 15% off designer fragrances. Select hair-care products are also 15% off. And take advantage of free samples, plus free shipping on orders of $50 or more.
Sweet Jeans
The Blues Jean Bar has a great deal going on right now. The denim authority, with stores in San Francisco, Denver, Chicago, Boston and more than a dozen other cities, is giving individual gifts of $25 to foster children for every $300 spent. CEO Lady Fuller says, "I'm a glutton for anything that helps kids in need," as she has two little ones of her own at home. The effort is in collaboration with the One Simple Wish Foundation, which supports foster children by connecting generous donors with those who need school supplies, toys, clothes and furniture.
The giving continues through March 29 so hit up your local Blues Jean Bar or shop its online store today. And while you're there, don't forget to check out the sale section for some great deals on colorful skinnies, cords, accessories and more.