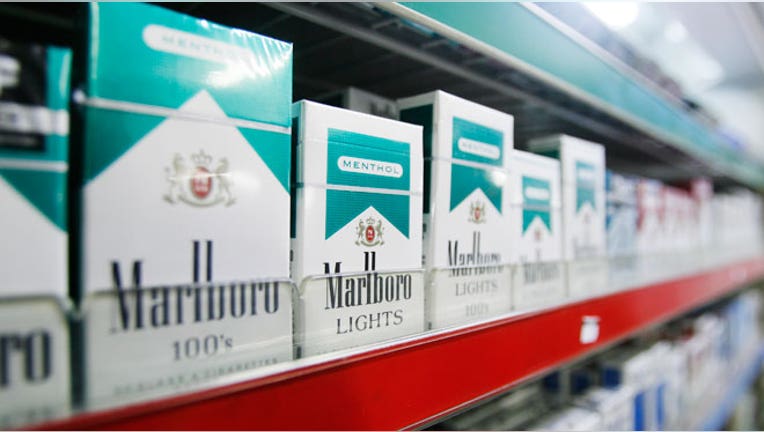 Tobacco giant Philip Morris International (NYSE:PM) tapped Chief Operating Officer Andre Calantzopoulos on Wednesday to take over for current CEO Louis Camilleri in May.
Calantzopoulos has served as Camilleri's No. 2 since Philip Morris International's spinoff from Altria (NYSE:MO) in 2008, helping the company grow its global market share to 28.2%, excluding China and the U.S.
Camilleri, who served as CEO of PMI for 11 years, plans to step down as CEO but hold on to the chairman title following the May 8 annual shareholder meeting.
"With the company squarely poised for future success, I decided that the time has come for me to relinquish my executive role," Camilleri said in a statement.
"I am delighted to hand over the management responsibility of the company to André. He is well equipped, and the company is well positioned, to continue to deliver superior shareholder value," said Camilleri.
Calantzopoulos, 55, enters the top job after having joined the company in 1985 and serving as PMI's president and CEO since 2002.
Calantzopoulos said in the statement he is "grateful" to Camilleri for his mentorship and passion, saying he "set the standard by which all future leaders of PMI will be judged."
PMI said Lou Noto, the company's independent presiding director, will remain in his position following the leadership change.
Shares of New York-based PMI had little reaction to the news, slipping 0.13% to $90.77 in premarket trading on Wednesday. The stock has gained 8.7% so far this year.