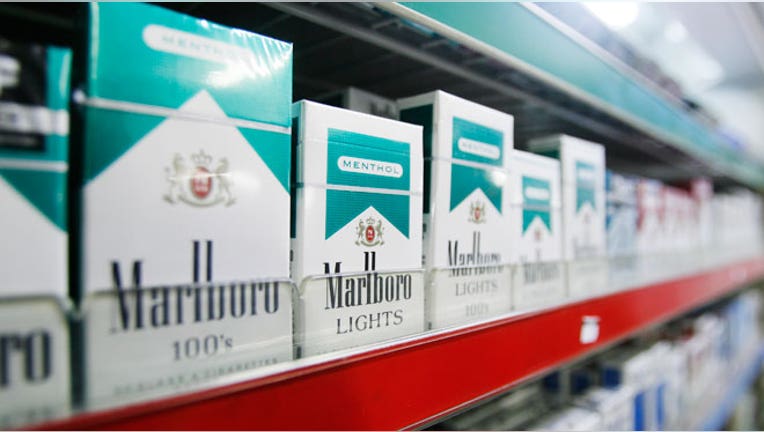 In a bid to boost its exposure to emerging markets, Marlboro maker Philip Morris International (NYSE:PM) unveiled a $625 million deal on Monday to acquire a 49% interest in Arab Investors-TA and its stake in an Algerian joint venture.
Under the terms of the transaction, Philip Morris said it will secure an almost 25% economic interest in the Societe des Tabacs Algero-Emiratie, which is a joint venture that is 51% owned by AITA and 49% by Algerian state-owned Societe Nationale des Tabacs et Allumettes. STAEM has had a partnership with Philip Morris since 2005.
"With the fourth largest total GDP in Africa, and an estimated cigarette market of 30 billion units, Algeria holds tremendous potential for future growth," Miroslaw Zielinski, president of Philip Morris's Eastern Europe, Middle East and Africa region, said in a statement.
Philip Morris said it expects the acquisition to boost its earnings per share in 2014, though it didn't specify by how much.
Shares of New York-based Philip Morris were inactive in Monday's premarkets but have advanced just 4% this year, compared with 18.6% for the S&P 500.