Philanthropy and Small Business: A Win-Win Situation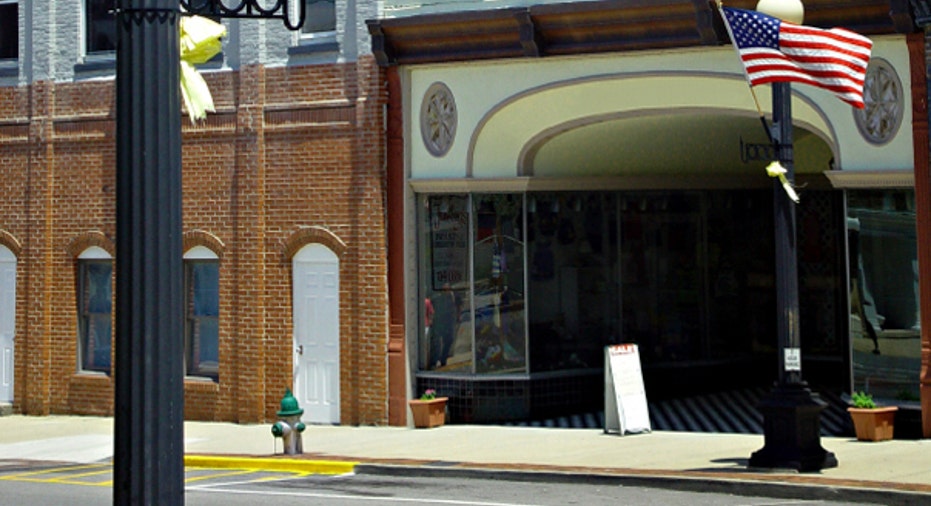 You want to know how to increase your sales? Do good and you will do well.
A study conducted by Cone Inc. in 2010 found that 90% of consumers (about 278 million people) want to know what cause your business supports. A whopping 79% of consumers would switch to a brand associated with a good cause and 83% wish more of the products and services they purchase and retailers they use would support causes.
These numbers prove that affiliating yourself and your business with a cause makes good business sense. It builds brand loyalty--customers today want to know that a business is a good citizen with good values and a mission that is not just about boosting the bottom line. Patrons connect with your mission by supporting your business, and they benefit from the halo effect of being an integral part of your giving back by buying your products or using your services.
You don't have to be a big corporation to benefit from the halo effect of doing good and giving back. In fact, small business owners have some advantages when it comes to establishing philanthropy. Because you work locally, you can ask your target audience directly to help identify causes that resonate with them and the community. When you get their input, you get their buy-in and ultimately, their brand loyalty. In addition, when you work locally, your involvement is more visible to your target audience. Focusing your philanthropic work on the local community has the added benefit of being able to see the people you are helping up close and personal.
As with any decisions you make in your business, affiliating your business with a cause should be strategic decision. The cause should be authentic to what your core values are, meaningful to you and your community and implemented with integrity and purpose rather than just getting your name out there on some T-shirts or baseball bats.
Here are a few ways that can get you started on giving back.
Seek out local causes. Look for community-based programs like neighborhood youth sports teams, food pantries, community centers, education, skills development and literary programs and health initiatives.
Your involvement should be about more than writing the check or donating products. Be actively involved by attending, promoting, or setting up these programs is how your commitment is noticed and will give you the most satisfaction.
Identify a cause that is related to your brand or product. Consider partnering with an ongoing charity or start a project on your own that is somehow related to your product or service. For example, a Manhattan-based commercial real estate sales company could take an active role in a nonprofit that supports after-school programs for children who live in at- risk communities throughout the city.
Involve your employees in your philanthropic work. Everyone in your business is your brand ambassador, and owners should encourage employees to get involved on some level with the cause. Remember; giving back starts at the top--but should trickle down to everyone.
Connect a purchase with a cause. Whether you attribute a portion of the proceeds of a particular item or a percentage of overall sales, select a cause that relates to your mission and values and is meaningful to your customers.
For example, you could designate x% of each breast mammogram your office completes to go toward providing free mammograms to less affluent communities. This approach can be easily applied to a myriad of products and services including food, clothing, vitamins, computers, and building products, or sales commissions.
As with any other aspect of your brand, it takes time for you and your business to be known as a contributor/founder/supporter of the cause you select. That's why it's important to be authentic in your philanthropy, because if it's a cause you care about, time will just fly by.
Mary Rosenbaum is a Master Certified Personal Branding Strategist and Career Coach with over 25 years experience as an entrepreneur and career professional and 10 years in business and finance. Mary is a dynamic and passionate coach whose talent is empowering entrepreneurs and careerists to perform at their peak by gaining clarity and more effectively communicating and leveraging their value proposition. For more insight into her work visit her website at http://yourcareerbydesign.com or follow her on Twitter at http://twitter.com/careersguru