P&G's Downy Facing Stiff Reality: Millennials Don't Use Fabric Softener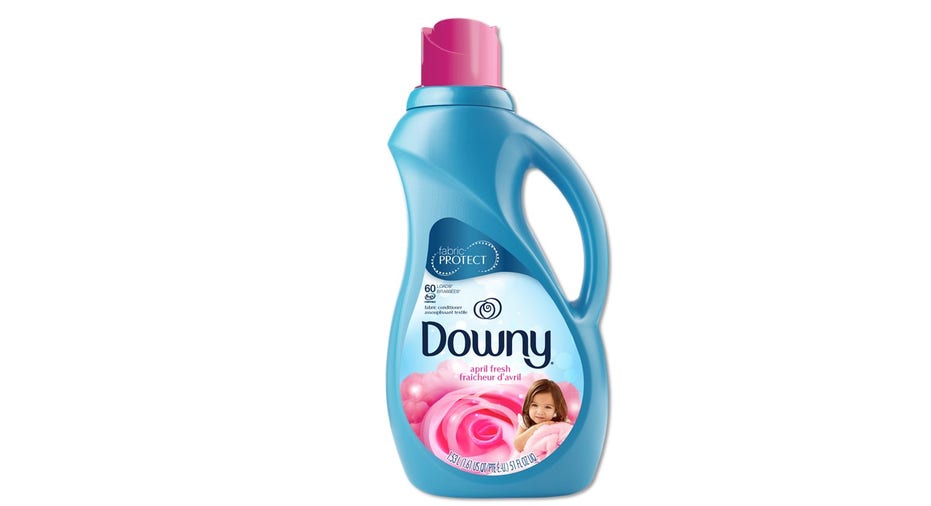 Procter & Gamble's once popular ultra-soft Downy brand is facing a stiff reality: millennials don't use fabric softener.
As a result, sales of Downy's liquid softener have fallen 26% between 2007 and 2015, pushing the entire U.S. liquid softener category down 15%, according to Euromonitor.
During an investor meeting last month, Shailesh Jejurikar, P&G's President of Global Fabric Care, said millennials simply "don't know what the product is for or think it is for a specific load."
P&G (NYSE:PG), which owns Downy and Gain and more than half of the $1.3 billion U.S. fabric softener market, is hoping to change that sentiment and reel in millennials – quickly.
"While most households do laundry and use detergent for cleaning, only two-thirds use a fabric conditioner," Damon Jones, P&G's communication director, told FOXBusiness.com, "which means we do have an opportunity grow this business through benefit education."
That means teaching millennials the benefits of fabric softener, he said.
"Millennials … different than previous generations, didn't grow up spending lots of time doing household chores or possibly didn't see the product used at home with the frequency which prior generations experienced," Jones said.
One way the company believes it will draw in the younger generation is through humor and technology. The company's new television ads feature a GoPro video captured inside a washing machine that it hopes will educate millennials and lure them into buying its products.
Zach Forsburg, 31, a Ph.D. student and lab instructor from Florida, says he already knows about the product but eschews it because of "environmental issues."
"I prefer to have as low of an impact on our waterways as possible, so I opt out of fabric softener. I use a natural detergent with tea tree oil. While there are some more environmentally friendly softener alternatives, I don't notice a difference with or without it, so I opt to not use it," he told FOXBusiness.com. "I also wash in all cold water on the short cycle and line dry."
Samantha Winters, 33, a project manager at Renewal by Andersen of Central Pennsylvania, said she avoids it because her towels don't dry as well when she uses softener and she also thinks "it deteriorates the fabric over time."
In the 1960s, Downy was hugely popular, mainly because of its ability to make clothes feel better and softer with less advanced washing machines. The smell was also a big hit, which it why some millennials still use it today.
"I use Downy every time I do my laundry, mainly because I love how it smells," Ashley Boznanski Serino, 31, a sales assistant, told FOXBusiness.com. Andrea Spohn, a 32-year-old teacher from Chambersburg, Pa says Gain is her go-to detergent because of the smell and the softness her clothes have afterward.
P&G says that despite the slump, Downy is still the #1 fabric-conditioner brand in the world and the company is finally seeing an upswing in sales after years of decline.
"Globally our business is up 8% over the past five years, indicating a positive consumer response," said Jones. He said the growth was partly due to a new innovation called "scent beads," which the company introduced in 2014.
"Scent beads today," he said, "represent more than $250 million in annual global sales."