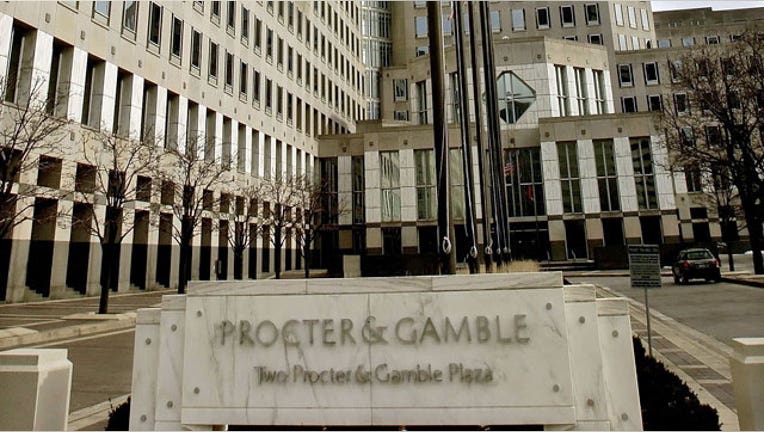 Procter & Gamble Co (NYSE:PG), the world's largest household products maker, said net sales would fall 3-4 percent in the full year due to a stronger dollar, sending its shares down 3 percent in premarket trading.
P&G, which derives roughly two-thirds of revenue outside the United States, was expecting net sales to at least remain flat.
The dollar <.DXY> gained nearly 13 percent against a basket of major currencies in 2014, its strongest performance since 1997. For U.S.-based companies, the stronger dollar hurts the value of sales in overseas markets.
Procter & Gamble Co said the exchange rates would reduce full-year sales by 5 percent and profit by 12 percent.
The maker of Pampers diapers and Tide detergent also reported lower-than-expected revenue and profit for the second quarter ended Dec. 31.
Net sales fell 4.4 percent to $20.2 billion from a year earlier as sales decreased across its beauty, hair and personal care, grooming, health care, fabric care, and feminine and family care divisions.
Sales rose 2 percent on an organic basis in all businesses except beauty, hair and personal care due to lower demand for its Olay creams and other products.
Analysts on average had expected net sales of $2.62 billion, according to Thomson Reuters I/B/E/S.
Net profit attributable to the company fell about 31 percent to $2.37 billion, or 82 cents per share.
Core earnings fell to $1.06 per share, lower than the average analyst estimate of $1.13 per share.
P&G said last week it expanded the role of a senior executive to oversee its ailing beauty business and to revive slowing sales in the division.
P&G's shares were down at $86.80 in premarket trading.
(Reporting by Shailaja Sharma in Bengaluru and Nandita Bose in Chicago; Editing by Don Sebastian)