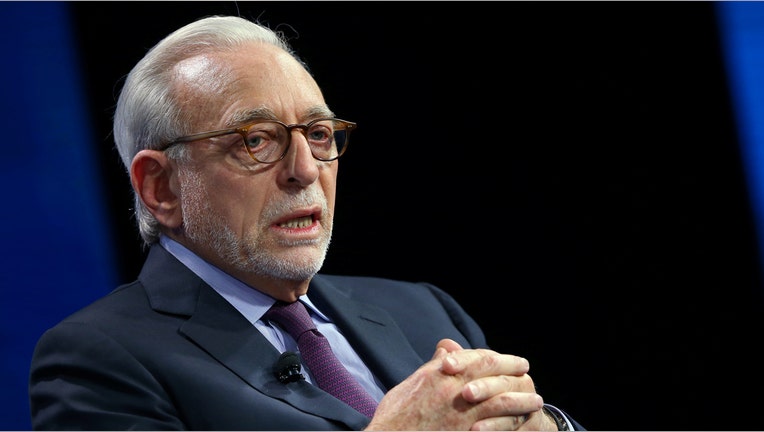 Hundreds of shareholders are expected to descend on the Cincinnati headquarters of Procter & Gamble Co. (NYSE:PG) Tuesday to vote on whether to put activist investor Nelson Peltz on the board over the company's objections.
Many investors cast votes ahead of time but, as of Monday evening, the vote was still too close to call, people familiar with the matter said, and both sides continued last-minute efforts to make their cases to shareholders.
The maker of Tide and Pampers on Monday was readying an auditorium and overflow space for its annual meeting, held on P&G's main campus. Anticipation of a big crowd in part reflects the unusually high number of P&G shares held by individuals, who own roughly 40% of P&G's shares, and particularly the high number who live in the city.
Two top proxy advisers, Institutional Shareholder Services and Glass, Lewis & Co., have recommended investors vote for Mr. Peltz, but not all mutual funds and index funds follow their advice. P&G's three biggest investors -- Vanguard, BlackRock and State Street -- voted against Mr. Peltz in his unsuccessful proxy fight with DuPont Co. in 2015.
The P&G vote will come a day after another corporate giant, General Electric Co., agreed to give Mr. Peltz's Trian Fund Management a seat on its board. GE announced Monday the addition of Trian co-founder Ed Garden to the board, a move that followed the resignation last week of longtime Chairman Jeff Immelt.
P&G said that win for Trian should have no bearing on its case against Mr. Peltz. "We are on the upswing whereas GE has been decelerating," P&G spokesman Damon Jones said, pointing to improved investor returns since CEO David Taylor took over nearly two years ago.
P&G shares over the last decade have lagged behind competitors and the S&P 500. Its stock price is up more than 20% since Mr. Taylor became CEO, an increase in line with the S&P 500. Trian has argued Mr. Peltz's involvement in the company has helped buoy the stock.
Each side has sent its own ballot with a slate of 11 directors -- P&G's blue, Trian's white. Trian's replaces Ernesto Zedillo, the former president of Mexico, with Mr. Peltz, though the activist has pledged to renominate him if Mr. Peltz wins. Holders can only vote on one ballot, though they can vote for fewer than 11 nominees. The 11 that get the most votes of the 12 nominees will be seated.
P&G has rejected Mr. Peltz's attempt to get a board seat, saying his ideas are either ill-informed or retreads of work that is already under way. Its executives have warned that adding the outsider to the board could disrupt the company's progress.
Trian has said the company should organize itself into just three business units, down from 10, by combining businesses, such as beauty, grooming and health care. The units, Trian said, would operate autonomously and have total control over sales, marketing, manufacturing and other major functions.
Write to Sharon Terlep at sharon.terlep@wsj.com and David Benoit at david.benoit@wsj.com
(END) Dow Jones Newswires
October 10, 2017 06:14 ET (10:14 GMT)