Pfizer Raises Dividend 10%, Announces $10B Buyback Program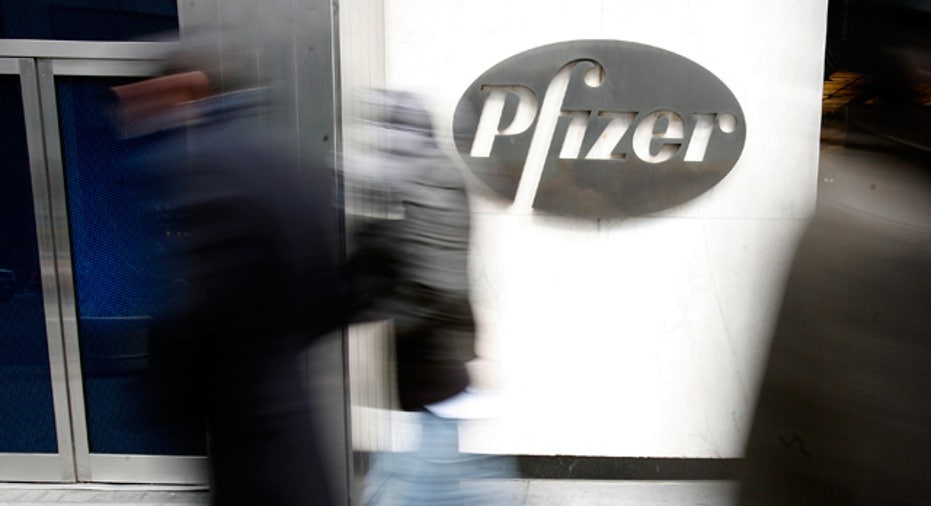 Drug maker Pfizer Inc. (NYSE:PFE) on Monday raised its quarterly dividend 2 cents, or 10%, to 22 cents and announced a $10 billion share buyback program.
The new dividend on Pfizer's common stock will be payable March 6, 2012, to shareholders of record at the end of the business day on Feb. 3, 2012.
"The dividend increase and new share repurchase program are a testament to our continued commitment to enhancing shareholder value and to our continued confidence in the business," Pfizer's CEO Ian Read said in a statement.
Read said Pfizer is targeting a dividend payout ratio of approximately 40% by the end of 2013. He said about $5 billion of the repurchase program should be completed in 2012 with the rest in 2013 and beyond.
Pfizer's shares were down 21 cents, or 1.02%, at $20.35 in midday trading.