Pfizer, Pharmacies Warn of Counterfeit Drug Risks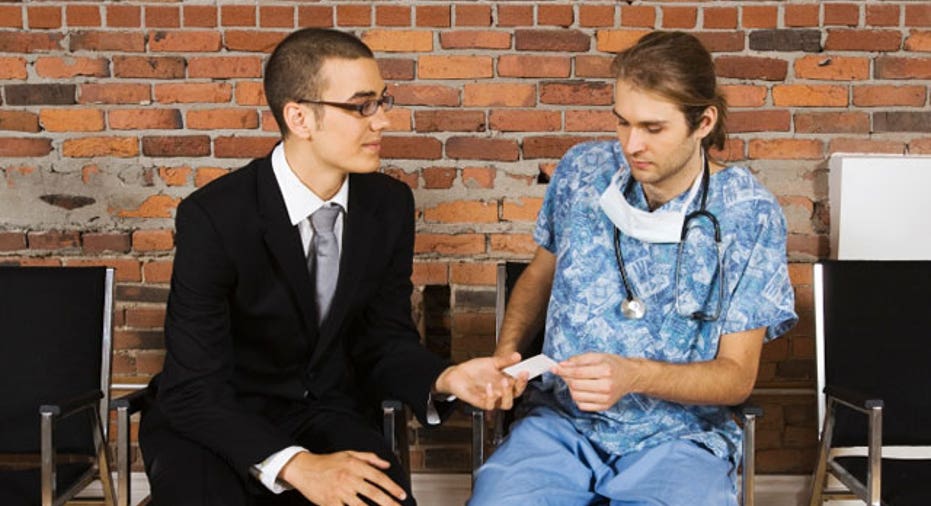 Pfizer (NYSE:PFE) has launched a new effort in connection with various pharmacies to draw attention to the risks associated with counterfeit prescription drugs.
The campaign comes amid growing concerns over illegitimate drugs and a recent spike in online purchases of them. Worldwide sales of counterfeit medicines were estimated to exceed $75 billion last year, an increase of 90% since 2005.
The announcement also comes on the same day a Boeing (NYSE:BA) plant was raided by the FBI and DEA, leading to the arrest of 23 individuals and chargers against another 14 for illegally distributing or possessing prescription drugs.
The New York-based pharmaceutical giant warned that counterfeit medicines could cause serious health consequences, either because they include dangerous substances such as rat poison or lead paint, or because they do not include the appropriate amount of ingredients as approved by the FDA.
"Authentic prescription medicines are manufactured with pure ingredients in clean facilities, under a highly-regulated, quality-controlled process, but counterfeit medicines are often produced in unsanitary conditions by people without any medical or scientific background," said Patrick Ford, senior director of the global security Americas region at Pfizer.
"Law-enforcement officials have found fake medicines being made in bathrooms and outdoors in the vicinity of farm animals," he said.
While law enforcement has ramped up investigations into counterfeit drugs -- with the U.S. Department of Homeland Security seizing 170% more illegal pharmaceuticals products last year than in 2005 -- million of dollars worth of counterfeit medicines continue to circulate online, Pfizer said.
Last year, one is six Americans purchased medicines on the web, the group said, adding that all types of medicines, from cancer and high cholesterol to allergies and pain management, have been counterfeited. Pfizer said its Viagra tablets are among the most common.
In a recent review by the National Association of Boards of Pharmacy (NABP) of more than 8,000 web sites, some 96% were identified as selling medicines that appeared to be in conflict with pharmacy laws and practice standards.
"Counterfeiters who sell fake medicines online prey on ingrained online buying behavior, in which consumers disregard warning signs, and prioritize price and convenience," said Dr. Carmen Catizone, executive director of NABP.
Buying the drugs illegitimately online also puts customers at risk of financial fraud and identity theft, the group said.