PFG Chief to Remain in Jail as Case Proceeds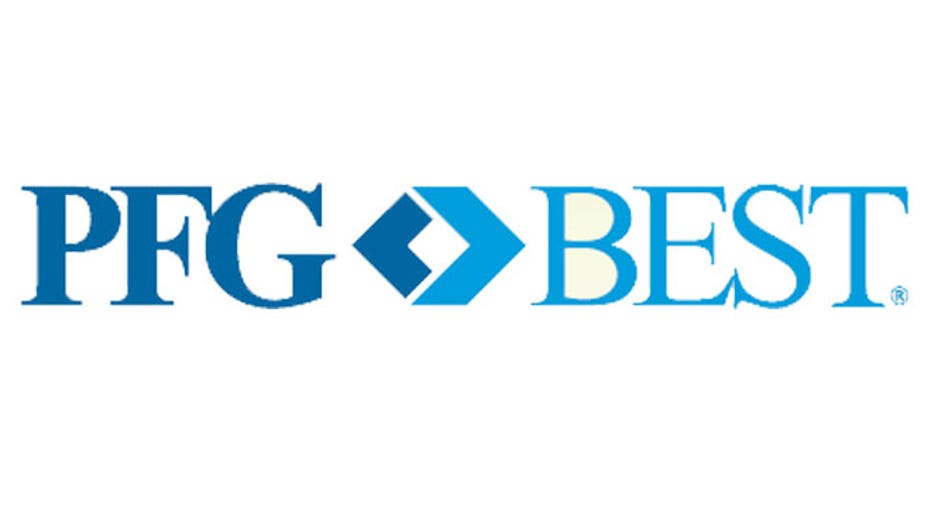 Peregrine Financial Group Chief Executive Russell Wasendorf Sr., who has confessed to bilking customers of his futures brokerage out of more than $100 million, is set to stay in jail after prosecutors objected to a plan to release him on Monday, according to a court order.
Wasendorf, 64, was expected to be released from an Iowa jail after pleading guilty later on Monday to lying to regulators, mail fraud and embezzling customer money. A judge said last week that Wasendorf's chances to flee were limited as he had surrendered his passport and assets to authorities.
However, prosecutors on Monday objected to the plan, and another judge ruled that Wasendorf "shall remain detained pending further order of the court."