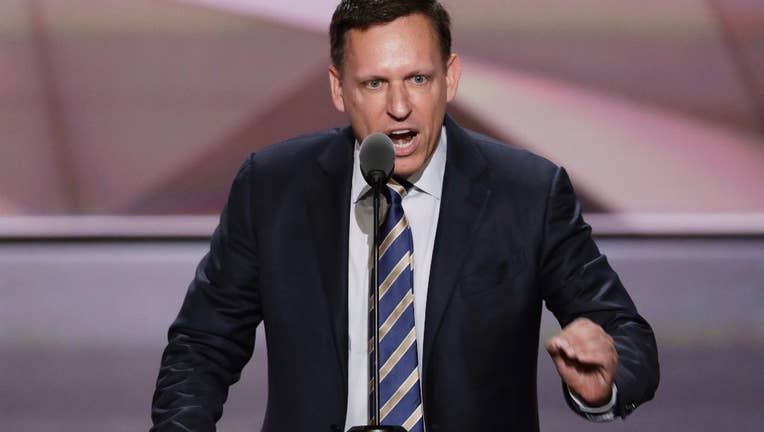 Silicon Valley billionaire and President Trump adviser Peter Thiel was able to gain New Zealand citizenship in 2011 despite never having lived in the country because a top lawmaker decided his entrepreneurial skills and philanthropy were valuable, documents reveal.
Thiel didn't even have to leave California to become a new member of the South Pacific nation. He was granted citizenship during a private ceremony held at the New Zealand consulate in Santa Monica.
The New Zealand Department of Internal Affairs on Wednesday released 145 pages of redacted documents detailing how Thiel became a citizen.
His status was first reported by The New Zealand Herald newspaper last month and raised questions because Thiel didn't fulfil the usual criteria which require people to live in the country.