Peter Mansfield, Nobel winner for work on MRI, dies at 83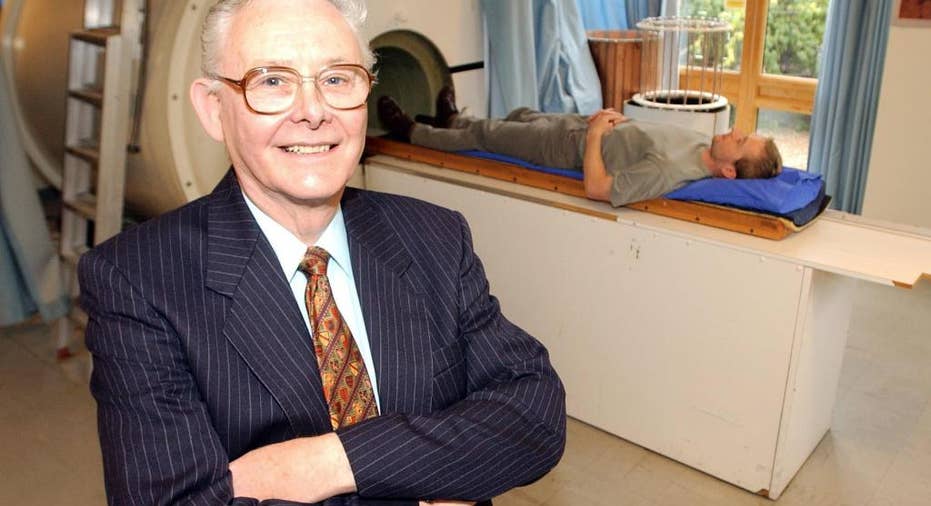 Physicist Peter Mansfield, who won the Nobel Prize for helping to invent MRI scanners, has died at the age of 83.
The University of Nottingham released a statement from Mansfield's family on Thursday confirming his death a day earlier.
The London-born Mansfield joined the University of Nottingham in central England in 1964 as a lecturer in physics.
He shared the 2003 Nobel Prize in medicine with U.S. chemist Paul Lauterbur for their work developing magnetic resonance imaging, which uses magnetic fields and radio waves to generate 3-D images of the body's internal organs without potentially harmful X-rays.
In 1978, Mansfield became the first person to step inside a whole-body MRI scanner so it could be tested on a human subject.
Their work revolutionized the detection of disease.