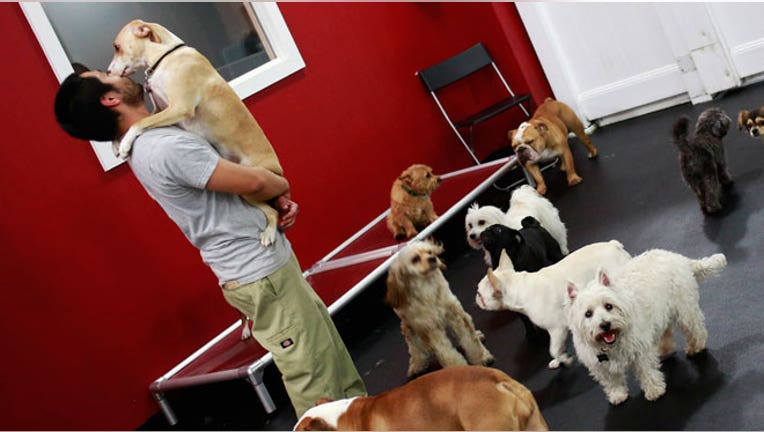 Pet food maker Blue Buffalo Pet Products Inc filed with U.S. regulators on Wednesday to raise up to $500 million in an initial public offering of its common stock.
JP Morgan, Citigroup, Barclays, Deutsche Bank and Morgan Stanley are among the underwriters to the IPO. ( http://1.usa.gov/1IFtJGT)
The amount of money a company says it plans to raise in its first IPO filings is used to calculate registration fees. The final size of the IPO could be different.
(Reporting by Neha Dimri in Bengaluru; Editing by Maju Samuel)