Personal Relationships Influence Small Business Owners Most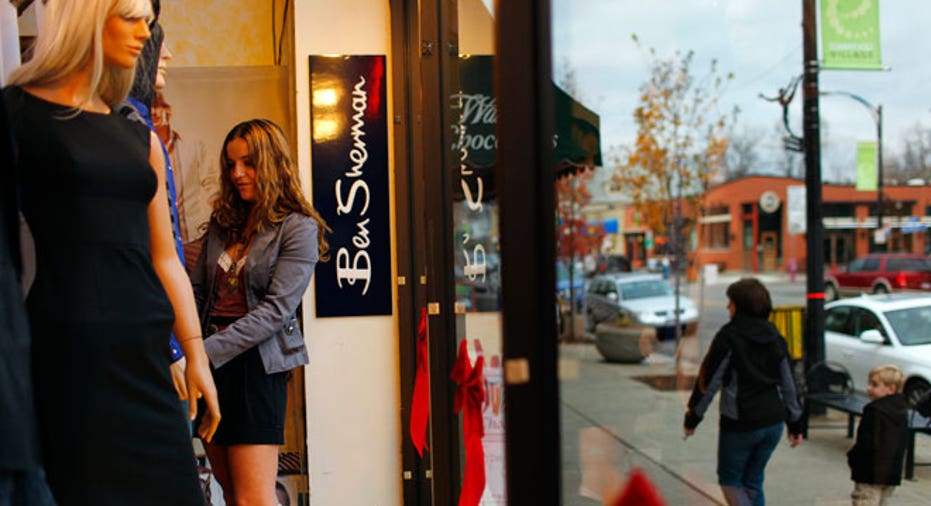 Small business owners can get pretty personal. At least, they're influenced by personal relationships more than anything else, according to a new report by the National Association of Women Business Owners (NAWBO) and credit card company Ink from Chase. In fact, at 89 percent, a vast majority of small business owners said that their personal relationships have an impact on the way they run their business, and 67 percent said their peers influence them. Fifty-three percent reported that other small business owners influence them as well.
So what influences small business owners the least? Surprisingly, mentorship — only 51 percent of business owners admitted to being influenced by mentors in their field. [How to Be a Good Mentor]
Regardless of whether they're influenced by their peers, mentors or their personal relationships, it looks like a majority of small business owners are planning to grow their companies. According to the survey, 57 percent reported planning a geographical expansion during the next year, 61 percent plan to increase marketing, 56 percent plan to invest in social media outreach and 59 percent plan to make new part-time hires during the next year to help grow business.
The report also found some interesting differences between male and female small business owners. Forty-two percent of females said that their experience with running a household impacts the way they do business, whereas only 25 percent of men said the same. And more women (54 percent, as opposed to 45 percent of men) found achieving a work-life balance to be a challenge.
Male and female small business owners also differed in their responses about technology. Fewer women reported being focused on e-commerce than men, but more women were focused on social media platforms. However, there was one thing they agreed on: Forty-five percent of both male and female small business owners said they were focused on mobile-payment use.
The survey, which was conducted by phone, reached 1,001 small business owners (with one to 99 employees) in the United States and was fielded by market research firm Braun Research.
Originally published on Business News Daily.