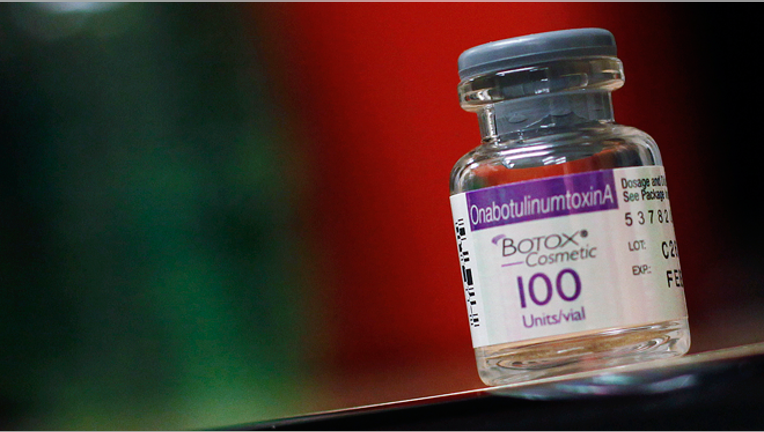 Hedge fund manager Bill Ackman is joining forces with Valeant Pharmaceutical (NYSE:VRX) in a bid to snatch up Allergan (NYSE:AGN), the maker of Botox.
Ackman, who heads controversial activist hedge fund Pershing Square Capital Management, has already built up a 9.7% stake in Allergan for $3.2 billion, according to a regulatory filing. The move represents one of his biggest investments ever.
Valeant struck an upbeat tone, with a spokesperson saying "we firmly believe that combining Valeant and Allergan would create an unrivaled platform for growth and value creation in healthcare, and we look forward to finalizing and announcing the terms of our proposal shortly."
The filing said Valeant's buyout offer would likely be a cash-and-stock deal, in which Valeant would pay at least $15 billion in cash. Barclays and the Royal Bank of Canada are "prepared to deliver financing commitments covering the cash portion of the transaction at the time Valeant makes an offer."
The specific price Valeant intends to pay for the company is still unclear, although the Wall Street Journal previously reported it would be at least $116 a share -- the price the stock traded at before Ackman began buying-up stock.
The filing cautioned that "although Valeant currently expects to make an offer, it is under no obligation and provides no assurance it will do so."
Allergan is forecast to rake in $6.9 billion in revenues this year, according to StreetAccount. In fiscal 2013, sales of Botox, the cosmetic drug, hit nearly $2 billion and accounted for 32% of the company's revenue. Restatis, which treats chronic dry eye, was the firm's second-highest selling drug by revenue, followed by glaucoma treatment Lumigan.
Allergan shares surged 15% in extended trading, while Valeant jumped 10%.