Pernod says Trump election will not change its U.S. investments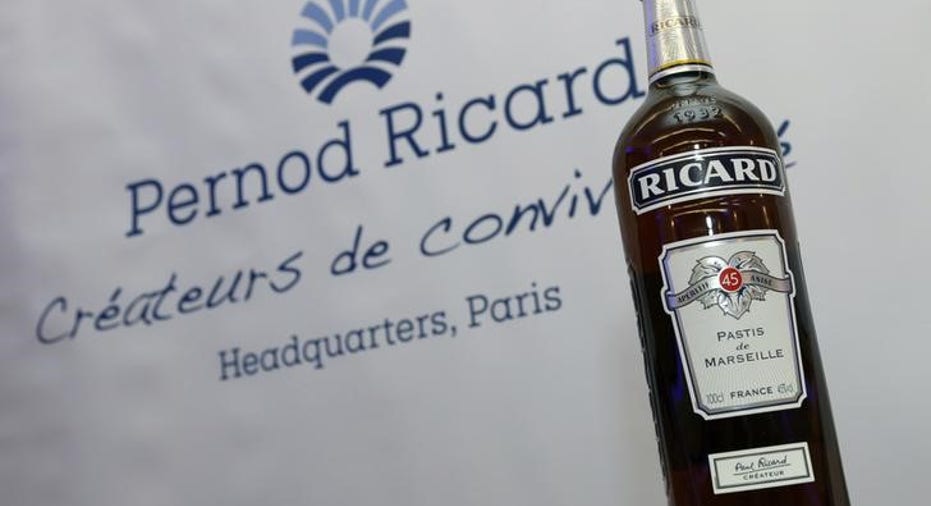 French spirits group Pernod Ricard said on Wednesday Donald Trump's victory in the U.S. election will not change its investment plans in the United States, its biggest market.
Pernod, which makes Havana Club rum though a joint venture with the Cuban government, told Reuters it was waiting for more details on Trump's stance on the communist-ruled island.
"We are not really worried and will maintain our investment plans (in the U.S.)," a group spokesman told Reuters.
Pernod Ricard makes 17 percent of its sales in the United States, where it benefits from a growing taste for higher-priced spirits at a time of more sluggish growth in China.
The group has been waiting for decades to be allowed to sell its Cuban-made rum in the United States and will be able to do so only when Washington's economic embargo is lifted.
In March, Barack Obama made the first visit to Havana by a U.S. president in 88 years. His trip was made possible by his breakthrough agreement with Cuban President Raul Castro in December 2014 to cast aside decades of hostility that began soon after Cuba's 1959 revolution.
Since that re-opening of ties, Obama has repeatedly used his executive powers to relax trade and travel restrictions, while pushing Cuba to accelerate market-style reforms and boost political and economic freedom.
In October, an easing of limits on how much rum Americans can bring back from Cuba for personal use bought Pernod Ricard a step closer to being allowed to export its Cuban-made rum directly to U.S. consumers.
Trump's rival, the Democratic Party candidate Hillary Clinton, backed the policy of rapprochement with Havana.
At a September rally in Miami, which has a large Cuban population, Trump vowed to reverse Obama's moves to open relations with Cuba unless the leaders there allowed religious freedoms and freed political prisoners.
(Reporting by Dominique Vidalon; Editing by Sudip Kar-Gupta and Louise Heavens)