Peregrine CEO's Bail Hearing Delayed, Receiver Eyes Assets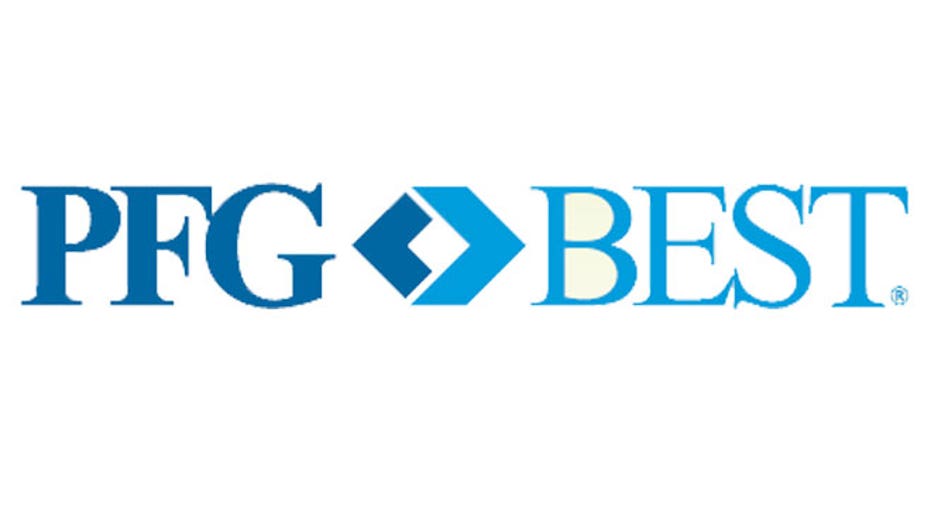 Peregrine Financial Group Chief Executive Russell Wasendorf Sr., who last week confessed to bilking futures customers of more than $100 million, will remain in custody after a Wednesday bail hearing was delayed.
As a receiver prepares to sell his jet, extensive wine collection and other assets that may have been bought with stolen money, Wasendorf asked a federal court in Cedar Rapids, Iowa, to delay the hearing until July 27 to give him more time to work with his newly appointed public defender.
The 64-year-old owner and founder of the failed Iowa-based brokerage was arrested last Friday, days after a botched suicide attempt, and charged with lying to government regulators.
Once a well-known figure in the futures trading industry, Wasendorf now faces "up to decades" in prison, prosecutors have said, with additional charges likely to be filed. He confessed to using post-office boxes and forged bank documents to dupe regulators, customers and even his own son for 20 years.
As the unfolding scandal shocked the trading community last week, the Commodity Futures Trading Commission last Tuesday charged Wasendorf with misappropriating customer money. Regulators said more than $200 million is missing. That same day, Peregrine filed to liquidate under Chapter 7 of the U.S. bankruptcy code.
In a signed note detailing the 20-year fraud, Wasendorf said he began taking customer funds in 1993 -- just one year after he launched the brokerage -- to keep the company afloat. That note said most of the allegedly embezzled funds had been spent, the Wall Street Journal reported on Tuesday.
CONDO, WINE FOR SALE
Meanwhile, Michael Eidelman, the receiver for Wasendorf in the bankruptcy of PFGBest, as his firm is known, is moving to secure the CEO's personal assets, including a $100,000 personal wine collection stored at myVerona, Wasendorf's high-end Italian restaurant in Cedar Falls, Iowa, Eidelman said in an interview.
Other assets include a jet -- valued by brokers at $7 million to $10 million -- that is now parked at an airport in Waterloo, Iowa, and a condominium near downtown Chicago, valued by the county's property tax assessor at about $1 million.
The condo will "go on the market pretty soon," Eidelman said. Wasendorf also owns a house just outside Cedar Falls worth close to $1 million, property records show.
"Upon information and belief, the assets owned by the Wasendorf Entities are diversified and include a restaurant, publishing company, aircraft and a construction company," Eidelman said in a motion Tuesday requesting that the bankruptcy court give him more power and funding to pursue and secure those assets.
"It is possible assets owned by the Wasendorf Entities may have been procured with funds embezzled from PFG," he said.
Eidelman asked the court for permission to employ the jet's pilot and myVerona's manager, as well as the chief financial officer at Wasendorf & Associates, which runs Wasendorf's now-closed publishing arm, to help him "identify, locate, secure, and take custody of the assets owned and controlled by Wasendorf Sr. and the Wasendorf entities."
The criminal case is USA v. Wasendorf, U.S. District Court, Northern District of Iowa, No. 12-131
The bankruptcy case is Peregrine Financial Group Inc, Case No. 12-27488 U.S. Bankruptcy Court, Northern District Of Illinois (Eastern Division).
(Additional reporting by Tom Polansek and PJ Huffstutter; Editing by Maureen Bavdek and Tim Dobbyn)