PepsiCo Global Operations Chief Leaving Company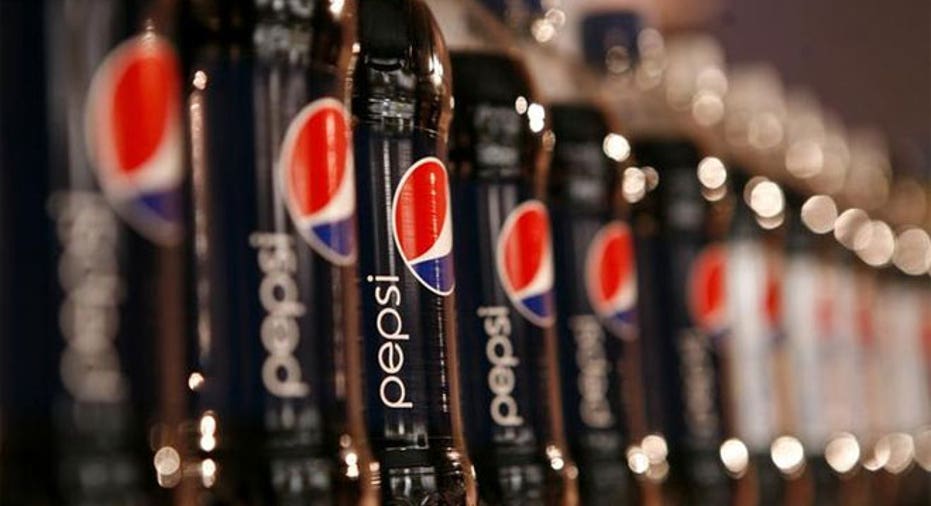 PepsiCo Inc.'s global operations chief, Enderson Guimaraes, is leaving the company, and his responsibilities will be split between two younger executives as part of a broader management reshuffle.
The snack-and-beverage giant also said Wednesday that Chief Financial Officer Hugh Johnston will be given the additional title of vice chairman and broader responsibilities over information technology, strengthening his position as a top deputy to Chief Executive and Chairman Indra Nooyi.
Mr. Johnston, 53, isn't joining the board of directors and Ms. Nooyi, 59, hasn't indicated she plans to step down anytime soon. Chief Scientific Officer Mehmood Khan also was appointed as a vice chairman earlier this year as Ms. Nooyi puts more muscle behind digital and sustainability projects.
Mr. Guimaraes, 55, said he was resigning from PepsiCo to become president of a privately held company specializing in higher education. He declined to name the company, adding it plans to announce the hiring Friday.
"It is a passion of mine to go work in higher education," he said in a brief telephone interview.
Mr. Guimaraes in January assumed the position of executive vice president, global categories and operations. The Brazilian executive had held three other positions at PepsiCo, including head of Europe from September 2012 to December 2014, after joining the company in 2011 from Electrolux.
(By Mike Esterl)