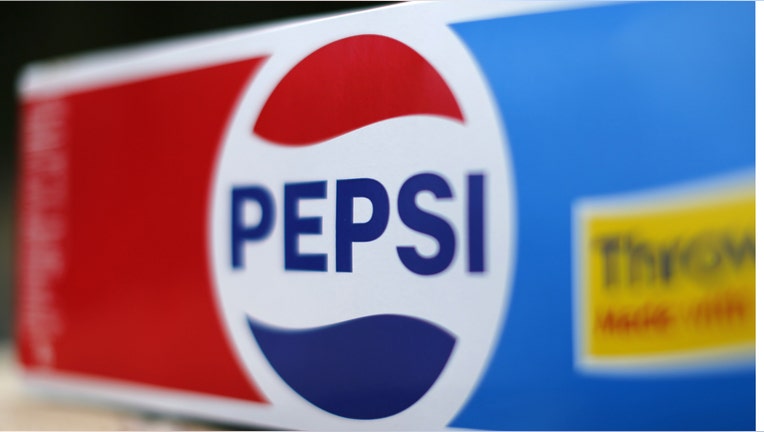 PepsiCo reported a better-than-expected quarterly profit as its commodity costs fell and demand for its snacks and beverages rose in North America.
The company also raised its target for 2015 adjusted earnings growth to 9 percent from 8 percent, on a constant-currency basis.
PepsiCo's shares rose 3 percent in premarket trading on Tuesday.
Revenue from the company's North America beverages business rose 4 percent in the third quarter, accounting for a third of its total revenue, while revenue from its snacks business in the region increased 1 percent.
This is the first time PepsiCo has broken out its North America quarterly beverage sales numbers.
The net income attributable to PepsiCo fell to $533 million, or 36 cents per share, in the quarter ended Sept. 5 from $2.01 billion, or $1.32 per share, a year earlier.
PepsiCo said it took a charge of $1.4 billion, or 92 cents per share, as it changed its accounting method for Venezuela operations.
Excluding items, the company earned $1.35 per share.
Net revenue fell 5.2 percent to $16.33 billion, the fourth straight quarter of decline.
Analysts on an average had expected a profit of $1.26 per share and revenue of $16.15 billion, according to Thomson Reuters I/B/E/S.
PepsiCo's shares were trading at $98.71 before the bell.
(Reporting by Sruthi Ramakrishnan and Subrat Patnaik in Bengaluru; Editing by Kirti Pandey)