Pep Boys Says Icahn's Offer 'Superior', Will End Bridgestone Deal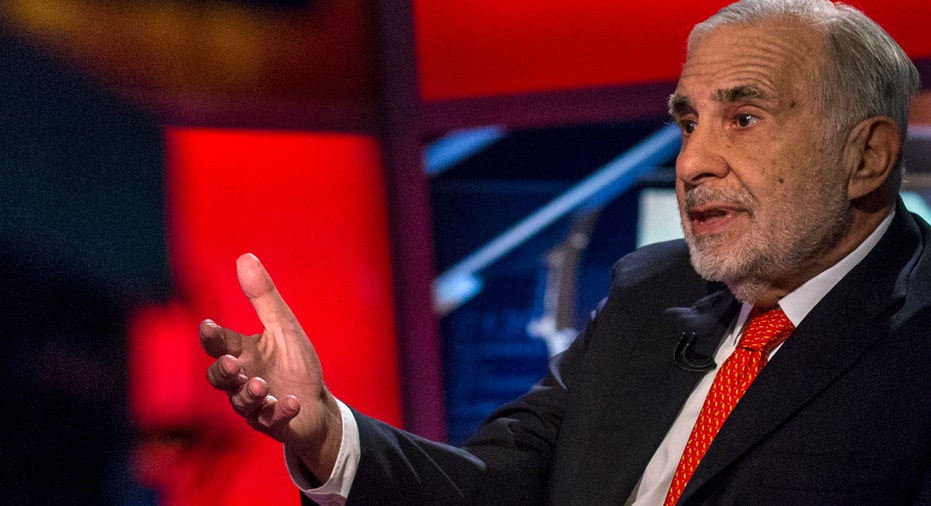 U.S. auto parts retailer Pep Boys - Manny, Moe & Jack said it planned to terminate its deal with Bridgestone after its board determined that Carl Icahn's offer was a "superior proposal".
Pep Boys said Bridgestone has three days from Dec.8, when the notice was delivered to the Japanese tiremaker, to make a new offer.
Carl Icahn offered $15.50 per share for Pep Boys on Dec. 7, trumping Bridgestone's proposal to buy the company for $15 per share made in October.
The board will hold off from making any recommendation on either offers until Friday, the company said.
Rothschild is acting as the exclusive financial adviser to Pep Boys.
(Reporting By Sudarshan Varadhan in Bengaluru)