Pep Boys Says Icahn's Buyout Proposal Could be Superior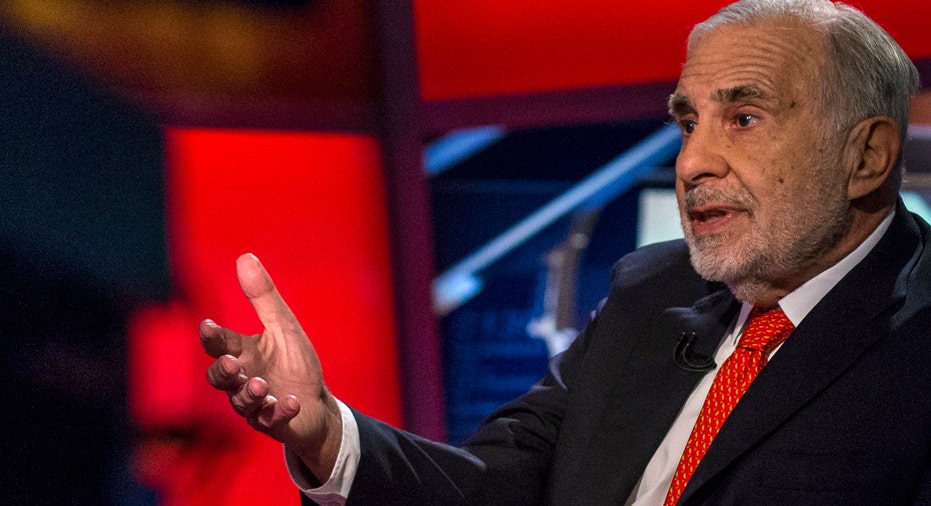 U.S. auto parts retailer Pep Boys - Manny, Moe & Jack said its board determined that Carl Icahn's offer to buy the company for $15.50 per share could result in a "superior proposal" compared with Bridgestone's offer.
Bridgestone offered to buy Pep Boys for $15 per share in October.
The board has not changed its recommendation with respect to the Bridgestone transaction, nor is it making any recommendation with respect to the Icahn proposal, the company said.
(Reporting by Sudarshan Varadhan in Bengaluru; Editing by Anil D'Silva)