Pending Home Sales Make Smaller-than-Expected Climb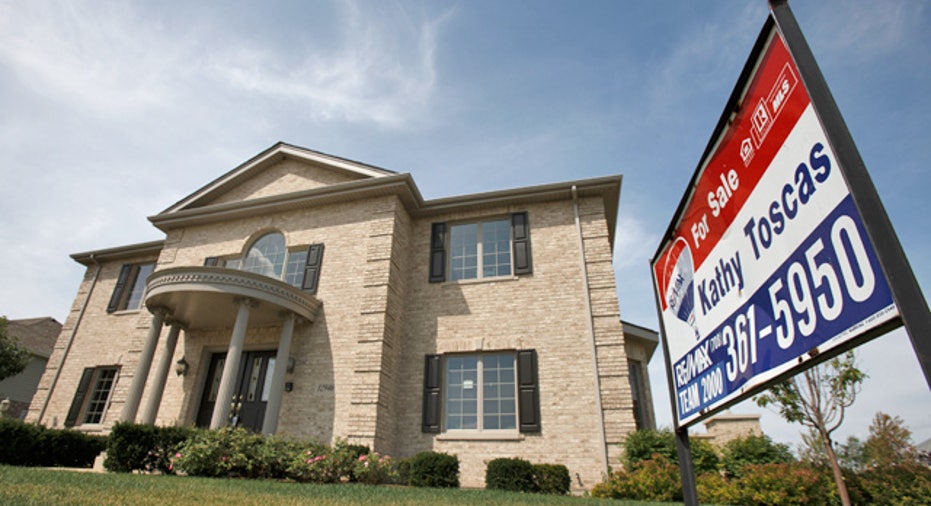 Contracts to buy previously-owned U.S. homes rose to their highest level in three years in April, but a shortage of  properties for sale could slow down the momentum.
The National Association of Realtors said on Thursday its Pending Home Sales Index, based on contracts signed last month, rose 0.3% to 106.0, the highest reading since April 2010.
The increase, however, was less than economists' expectations for a 1.1% advance, suggesting tight supplies of properties could slow sales. Contracts, which become sales after a month or two, had increased 1.5% in March.
Check out mortgage rates in your area here
The housing market's fortunes have decisively shifted for the better and it is regaining its dominance in the economy, acting as a buffer against belt-tightening in Washington.
The recovery, marked by a soaring home prices and dwindling supplies, is being driven by the Federal Reserve's very easy monetary policy stance, which has kept mortgage rates low.
Although mortgage rates spiked last week to their highest level in a year amid heightened speculation the Fed will soon start to scale back monetary stimulus, economists do not believe higher borrowing costs would derail the housing recovery.
About a third of home resales are cash transactions.
Contracts were up 10.3% compared to April last year.  Last month, home resale contracts rose in the Northeast and Midwest. Contracts fell in the South and West.