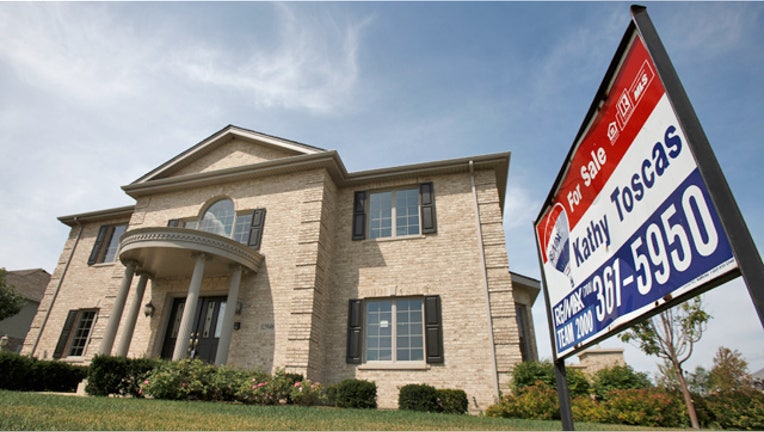 Contracts to buy previously owned U.S. homes fell in February, held back by a shortage of properties, but there is little to suggest that the housing market recovery is stalling.
The National Association of Realtors said on Wednesday its Pending Home Sales Index, based on contracts signed last month, slipped 0.4% to 104.8. Still, contracts last month remained at the second highest level in nearly three years.
Economists polled by Reuters had expected signed contracts, which become sales after a month or two, to dip 0.2% after a previously reported 4.5% jump in January.
The Realtors group blamed the pullback to a shortage of homes for sale. The supply squeeze is helping to push up home prices, putting a solid foundation under the housing recovery.
"Only new home construction can genuinely help relieve the inventory shortage, and housing starts need to rise at least 50% from current levels,'' said NAR chief economist Lawrence Yun in a statement.
Data on Tuesday showed home prices in 20 metropolitan areas tracked by S&P/Case Shiller soared 8.1% in January from a year ago, the biggest rise since June 2006.
Pending home sales were up 8.4% compared to February last year. Home resale contracts were down in the Northeast and South. They increased in the Midwest and West.