Pending Home Sales at Highest Level Since November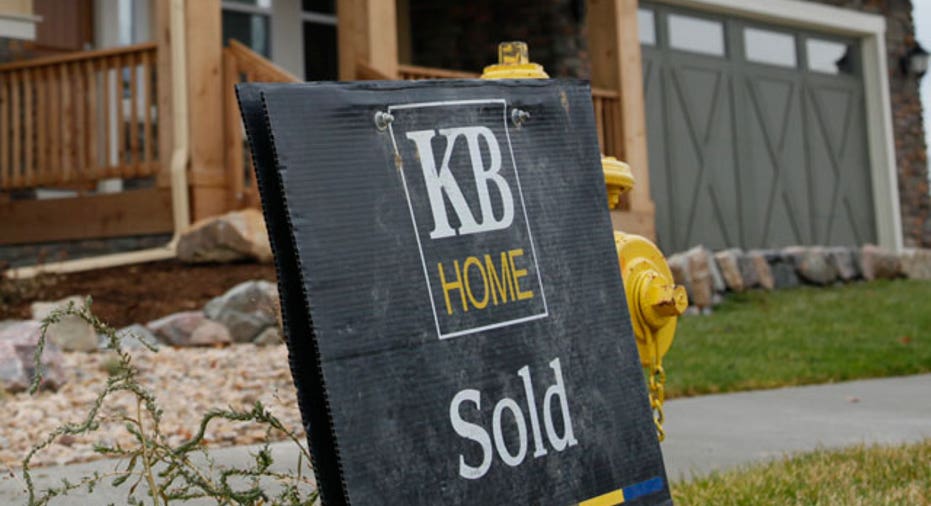 Pending sales of existing U.S. homes rose a much stronger than expected 5.1 percent in March, data from a real estate trade group showed on Thursday.
The National Association of Realtors Pending Home Sales Index was up at 94.1 from 89.5 in February. The index, which has risen for two months in a row, was at its highest since November.
Economists polled by Reuters ahead of the report were expecting pending home sales to rise by 1.5 percent.
The association's senior economist, Lawrence Yun, said the data show the downtrodden housing market is recovering without the benefit of government program that spurred gains last year.
"The market is recovering on its own," Yun said. "Modest near-term gains in existing-home sales are likely."