Pen Pals: Dell Committee Writes Another Letter to Icahn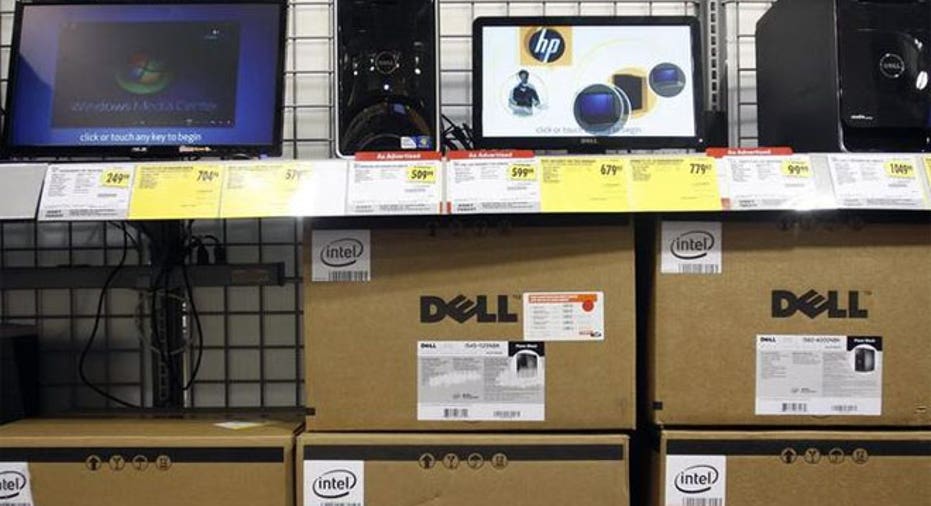 For the second time in a week, the special committee running Dell's (NASDAQ:DELL) buyout process fired off a letter to billionaire Carl Icahn on Monday that requested answers to the board's questions about an alternative transaction.
The committee said it won't be able to approve a request by Icahn's group for "data room access" until it responds to the request for more information, which mostly center around financing and liquidity.
The exchange is the latest back-and-forth between Dell's special committee and Icahn, who is teaming up with Dell shareholder Southeastern Asset Management to attempt to thwart a $24.4 billion go-private deal between the company and founder and CEO Michael Dell.
Icahn and Southeastern have proposed their own slate of directors and pushed for a vote on an alternative to the leveraged buyout that would give shareholders a choice between receiving $12 a share in cash or $12 in additional shares valued at $1.65 a share.
Dell's special committee said unless it determines the Icahn bid "could reasonably be expected to result in a superior proposal" to the LBO, it is not "permitted to provide you with information or engage in discussions concerning your proposal."
The directors said Icahn's representatives have "made a number of requests for information, including a request for data room access for a potential lender."
Dell sent a letter on May 13 to the Icahn group, requesting more information about the proposal, including "comprehensive information" on the proposed financing for the deal, such as drafts of commitment papers and proposed bridge facilities. The committee also asked about the deal structure and any plans for providing working capital to offset increased borrowing costs.
"Please understand that unless we receive information that is responsive to our May 13 letter, we are not in a position to evaluate whether your proposal meets that standard," the committee wrote on Monday. "Neither we nor our representatives are able to respond to your requests and letters."
Last month private-equity firm Blackstone (NYSE:BX) abandoned an effort of its own to acquire Dell, which on Thursday disclosed a deeper-than-expected 79% plunge in first-quarter profits amid shrinking PC revenue.
Shares of Round Rock, Texas-based Dell were unchanged in premarket trading Monday morning.