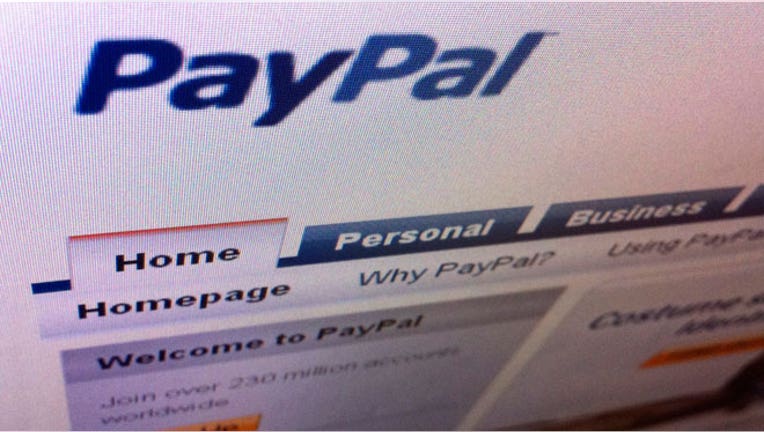 EBay (NASDAQ:EBAY) is opening a new development center in Bangalore, India, and hiring 1,000 engineers to expand its PayPal operations there.
The company said the construction and new hires will take place over the next three years.
The facility will feature "several centers of excellence" and house technologists from both eBay Martketplaces and PayPal, according to Anupam Pahuja, general manager of PayPal's first Indian center in Chennai.
Bangalore, which will model the Chennai center, was chosen because of the availability of software engineers there, he said.
PayPal says it is aggressively hiring senior technologists with strong product development experience across a range of functions, including product management, research and application development, user design and information security.
"This is quite a milestone for us given that we started our first development center in India in Chennai in 2007 and have already grown to over 2,000 people," Pahuja said.
The latest development center builds on eBay's presence in India, where it also has a major business hub in Mumbai.