PayPal Kicking off Small Business Tour in NYC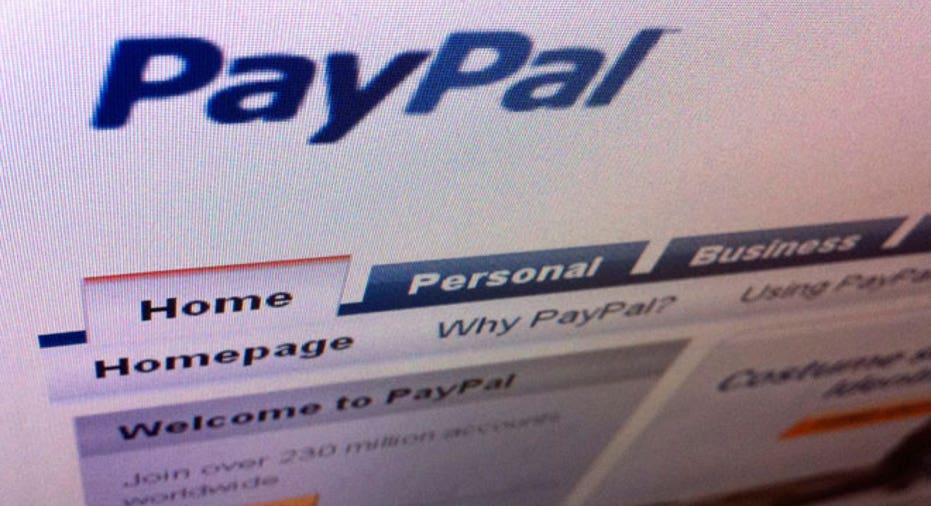 Dan Leberman is vice president and GM of PayPal's North America SMB Core/Online Business division.
Small businesses are the heart and soul of American business. We all support small businesses every day, from the deli around the corner we frequent because of their unbeatable turkey avocado ciabatta sandwich, to the online jewelry boutique whose help we enlist to avoid anniversary nightmares by ordering uniquely crafted gifts for our loved ones. Moreover, small businesses are the most critical driver of our nation's economic health, creating more new jobs than large businesses every year. Given their importance, we all must find ways to more deeply support and help small businesses in their pursuit of growth.
PayPal is proud of its history of helping small businesses grow, but we are now doing more than ever. In that vein, I'm pleased to share that PayPal is a sponsor of National Small Business Week! Beginning May 12, the U.S. Small Business Administration (SBA) will host a series of events that will take place in San Francisco, Kansas City, Boston, Washington D.C. and online!
On May 14, we will be hosting our very own event in New York City with the SBA, called Engage New York -- and we hope you can join us in person or online. If you cannot attend in person, Engage New York will feature a special roundtable with Gene Marks, (FOX Small Business, New York Times, Forbes, The Huffington Post, Inc. and Entrepreneur)columnist as well as small business evangelist, Ramon Ray, a local NYC small business, the SBA and myself, which will be webcast live at www.sba.gov/smallbusinessweek. We hope you can join!
Engage New York will be the first of many organized events where we will sit down face-to-face with small businesses across the country, starting with a few of the cities that were included in our top 10 cities for online business. The Engage events will connect small businesses with innovative experts and you will hear personally from local entrepreneurs who will share their successes, failures and important lessons from both.  In-person attendees will also be able to participate in discussions with PayPal specialists on how to leverage technology to build a better business, especially by improving their eCommerce capabilities.
Our next stop will be Austin, Texas. Visit PayPal.com/business for more information and to learn how we may be able to help your small business.