Paying PMI: What it Means for Buyers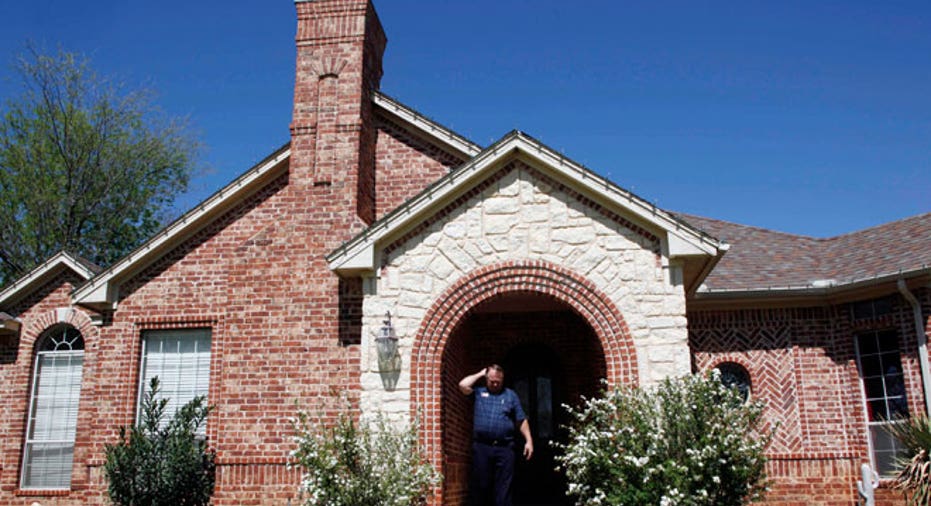 Mortgage insurance (PMI) is a necessary add-on for many buyers to become eligible for a loan, but that doesn't mean buyers understand what this means for their monthly payments.
A recent survey from mortgage lender TD Bank shows many borrowers were caught off guard by the impact PMI had on their monthly payment.
TD Bank surveyed more than 2,000 people who bought a home in the past 10 years, and found the number of homes purchased with mortgage insurance has increased in the past few years and those paying the extra insurance were surprised by their monthly mortgage payments as a result.
"First-time home buyers are underrepresented in this housing recovery…and one of the factors is the down payment requirements," says Malcolm Hollensteiner, director of retail lending at TD Bank. "Traditionally, if you don't have a 20% down payment, you're going to take out a loan with some sort of mortgage insurance."
Many lenders seek a 20% down payment to assure them the borrower wont default. Buyers using government programs such as a Federal Housing Authority (FHA) loan, also have to pay mortgage insurance if they can't make the 20% down payment.
According to the survey, 37% of people who purchased a home in the past 10 years and 43% of those who bought within the last two years required some form of mortgage insurance. Meanwhile, 65% said as a result of the mortgage insurance they were paying more than they anticipated each month in repayments. The average mortgage insurance payment is $100 a month, notes TD Bank.
So who is feeling the most pain from the extra mortgage insurance? According to the survey's results, 43% of millennials (those 18 to 34) couldn't afford the 20% down payment, while 37% of Gen X-ers (35 to 54) didn't have the cash on hand, and 23% of baby boomers (55 an older) couldn't come up with the requirement.
Of the home buyers who had mortgage insurance, 53% report it had a negative impact on their budget, while more than 4 in 10 say they had to cut back on small and daily purchases and/or bigger household purchases because of the burden.
"Buyers and borrowers are very focused on the monthly payment," says Hollensteiner. "That influences what type of property they are buying."
An extra $100 a month adds up, especially when it comes on top of all the other costs associated with owning a home--such as taxes and home owners insurance.
For conventional mortgage holders, there is relief down the road: mortgage insurance goes away when there's 20% equity in the home. But for FHA borrowers, that insurance stays around until the loan is fully paid off. Borrowers can refinance out of a FHA loan, but they have to weigh the costs associated with a refinance and continuing to make PMI payments.
Getting around mortgage insurance is tricky without putting 20% down, although many banks are starting to loosen the 20% requirement. Some loans have a mortgage insurance component, but only request as little as 3% down.
"There are various misconceptions out there because of the mortgage meltdown," says Hollensteiner. "Everyone thinks a loan requires a larger down payment. There are a lot of down payment options available and the most educated consumer is going to be the best consumer."