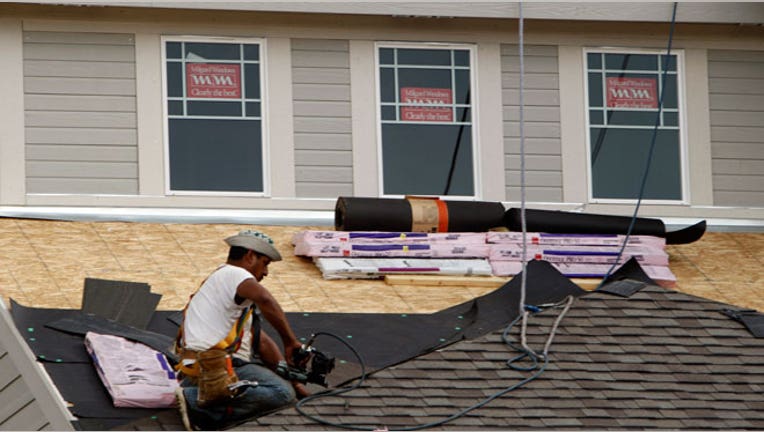 Payroll firm Paychex and research company IHS have teamed up to compile a monthly Small Business Jobs Index.
Released on Tuesday, the inaugural Paychex/IHS Small Business Jobs Index was up 0.33% (year-over-year) to 101.15 in March. This was the strongest growth since May 2013, according to the data.
The index analyzes year-over-year worker-count changes from Paychex's client base, which includes about 350,000 U.S. small businesses with fewer than 50 workers. Paychex says its data indicates consistent growth in small business employment since October 2013.
Paychex president and CEO Martin Mucci says he hopes the new index, which will be released on a monthly basis, will provide solid data about the small business economy.
"We've gotten a lot of questions over the years as a business serving large and small clients about what trends we see in payroll data and HR data," explains Mucci. "We think we've added credibility."
While the index shows small business employment on the whole is growing, not all regions are faring equally well.
The Mountain West region is leading the nation in year-over-year small business job gains, while the South Central and South Atlantic regions actually posted small business job losses.
"What we know about the Mountain West is that it bounced back from the recession very strongly. In particular, the housing boom and bust impacted the West more than the East, and once housing markets began to straighten themselves … It was not surprising the Mountain region would really bounce back strongly," says IHS chief regional economist James Diffley.
And while the southern states looked weak according to the March index, Diffley says he is bullish on Florida and the South Atlantic states.
"Mentioning housing again, the impact and legacy of the housing boom and bust is still being felt in the Florida housing market and Georgia. They are slower to recover than the markets of the Southwest, and the reasons are the foreclosure processes in place in those states, for legislative or judicial reasons, are longer to resolve," says Diffley. He says as home prices begin to pick up in these states, small business employment will likely follow suit.
Mucci and Diffley say the index is not intended to serve as an indicator of the overall economy. But looking to the future, they say for small business employment to really gain steam, consumer spending must pick up significantly.
"What we've seen at Paychex is that checks per payroll have been up for 16 quarters, and existing businesses are adding employees slowly. New business starts are not adding quite as much – [owners] are not necessarily opening second locations since the recession, because demand isn't quite that strong," says Mucci.