Patience Pays Off for Slice Founder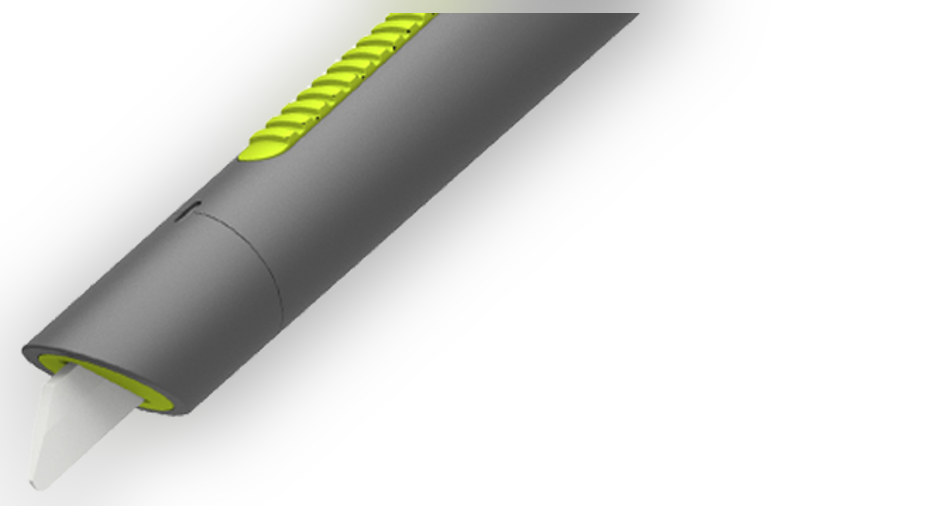 Small Business Spotlight: Slice
Who: T.J. Scimone
What: Innovative cutting tools
When: 2008
Where: San Jose, California
How: Founder T.J. Scimone was already running a promotional products company when he had the idea for a small cutting tool. While he says it didn't sell well in the promotional industry, he liked it enough to launch a company, Slice, around the idea of innovative cutting products.
"In the past year, sales have picked up dramatically," says Scimone, who funded Slice off income from his other company.
Biggest challenge: Scimone says it's been hard to find a niche and decide where to concentrate his attention. He says he prefers to figure out the best path through trial and error, "but it's an expensive way to do it!"
One moment in time: "I'm proudest of my perseverance – I won't quit until I succeed," says Scimone.
Best business advice: "Think three times before you pull your wallet out," says Scimone. "Conserving every dime is the only way to survive."
Most influential book: Scimone says he reads biographies of industry titans, like Steve Jobs and Bill Gates, which inspire him to continue to work hard.