Pass the Pint: Sam Adams Founder Talks Biz Lessons and Brews
Starting a business isn't easy. Boston Beer Company (NYSE:SAM) Founder Jim Koch, took many chances as an entrepreneur to build his company into the billion dollar business it is today.
Koch shares some of the lessons he's learned over the course of his career, including why entrepreneurs shouldn't always fear failure, in his new book, "Quench Your Own Thirst: Business Lessons Learned Over a Beer or Two."
"Really the biggest risk that you're taking is if you stay with something that isn't satisfying, that isn't what you enjoy, that's not making you happy and you waste your life—that's a big risk," Koch tells FOXBusiness.com. "If you do it and you fail, people look at a resume with a failed entrepreneurship on it and they say 'wow, that person takes chances."
Before the Boston Beer Company, Koch, the son of a brewmaster, became a consultant after graduating from Harvard University. Even though he had a good job, he decided to return to his family's roots after finding an old-time family beer recipe from the late 1800s.
However, when Koch first approached his father to tell him the news, he didn't get the reaction he was expecting.
"Every oldest son in my family for six generations has been a brewer," Koch said. "When I told him I was going to go back into the beer business, he told me 'Jim, you've done some stupid things in your life. This is about the stupidest thing that you've ever done. So I didn't get this warm, fatherly hug at first."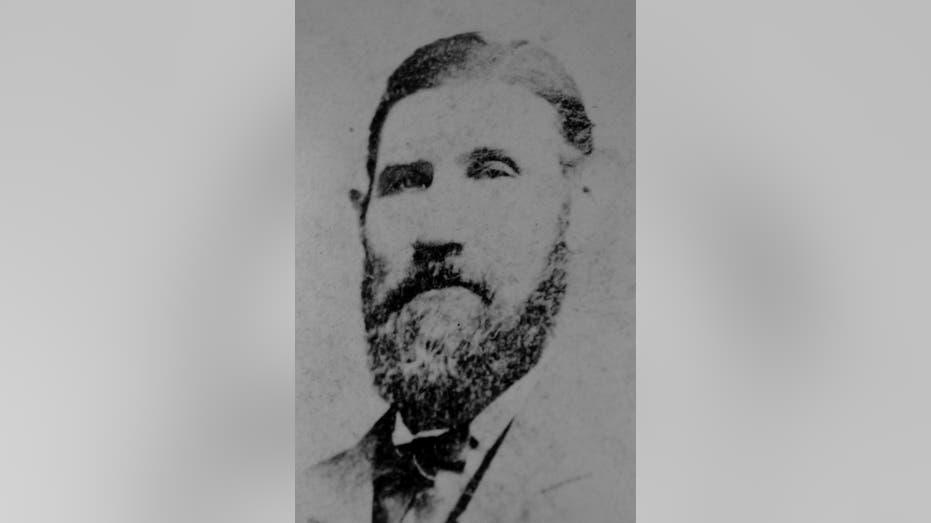 Eventually, Koch did end up quitting his job to start working on his beer business. In 1984, he co-founded the Boston Beer Company. Much like the American patriot of the same name, the company's Samuel Adams brand helped kick-off the craft beer revolution in the United States.
For Koch, founding Boston Beer was about creating the right blend ingredients to form the perfect taste. However, it wasn't easy to sell his brand to consumers at first.
"You have to get good at selling," he said. "I didn't have that background but I learned it by doing it. I have made thousands and thousands of sales calls. To me, selling is a very noble pursuit. What good selling is, is figuring out how the product you have to offer will help the customer accomplish the customer's objectives."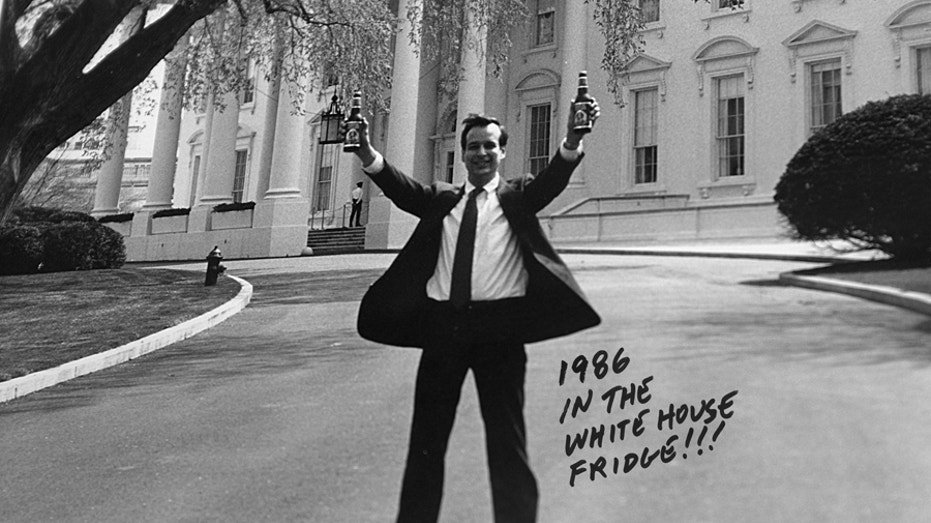 One of the brewmaster's tips to the company's own sales people is remembering that their customers have a radio station playing in their head—"WII-FM."
"That radio station, WII-FM, is 'what's in it for me,'" Koch said. "So when you're addressing a customer you have to tell them what's in it for them. How is it going to benefit their business?"
Koch also noted the importance the role of a leader has on the success of a company—large or small.
"If you're going to be a leader, you have to exemplify the values of the company at all times, not 99% of the time," he said. "People will pick up on that 1% of the time."
Throughout the course of its 30-plus years in existence, Boston Beer Company has come under its fair share of attacks among its rivals, especially large beer companies, which Koch said didn't have a totally negative impact on the corporation's progress.
"A business can grow in terms of its capabilities, the competences of its people, its resources and that's what we did in those years after this big attack from Anheuser-Busch (NYSE:BUD) when they tried to put Sam Adams out of business," he said. "That stunted the growth of craft beer for years. But we used that time to get better at everything we did and by doing that we made the foundation for another wave of growth."
About 11 years after Koch's Samuel Adams line of beer hit bars, restaurants and liquor stores across America, Koch decided to offer shares of the company to the public. Unlike traditional public offerings, Boston Beer decided to cater to his "beer drinkers," and not large Wall Street firms.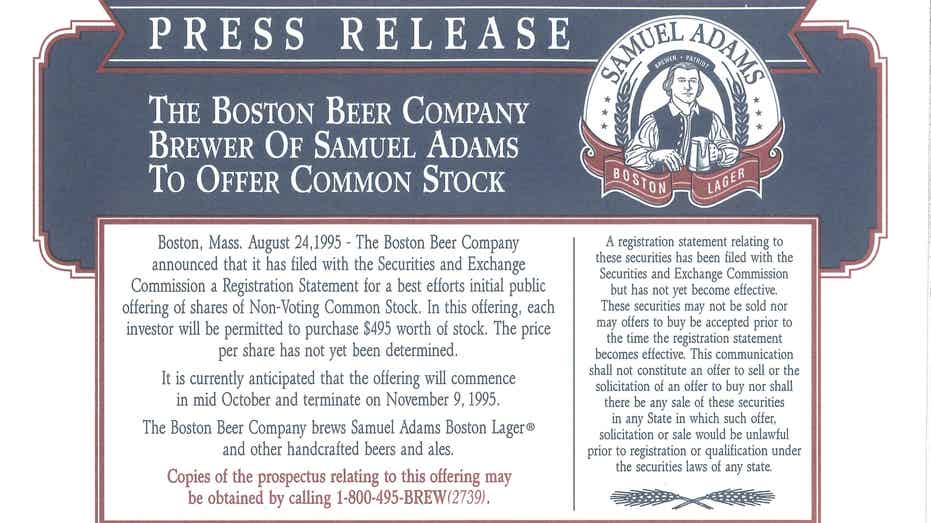 "We did our public offering through coupons on our six packs," said Koch. "We had a maximum of $500 that somebody could buy. It was $15 a share and we got $65 million in the mail. We got 130,000 $500 checks. We had set it at I think a $15 million for that tranche, so we had to return over $50 million. But what it enabled was to have our beer drinkers buy the shares at $15. We sold them to the big institutions for $20."
As Koch looks back on his career and his hugely successful business, his advice to budding entrepreneurs is this:
"You're going to have these mistakes, learn from them. The mistakes, failures are unavoidable, but don't take them to heart. What I learned is that most successes begin as failures," he said.
Koch has been listed on Forbes annual billionaires list.