Party of Five: Icahn Lands Three More Seats on Herbalife's Board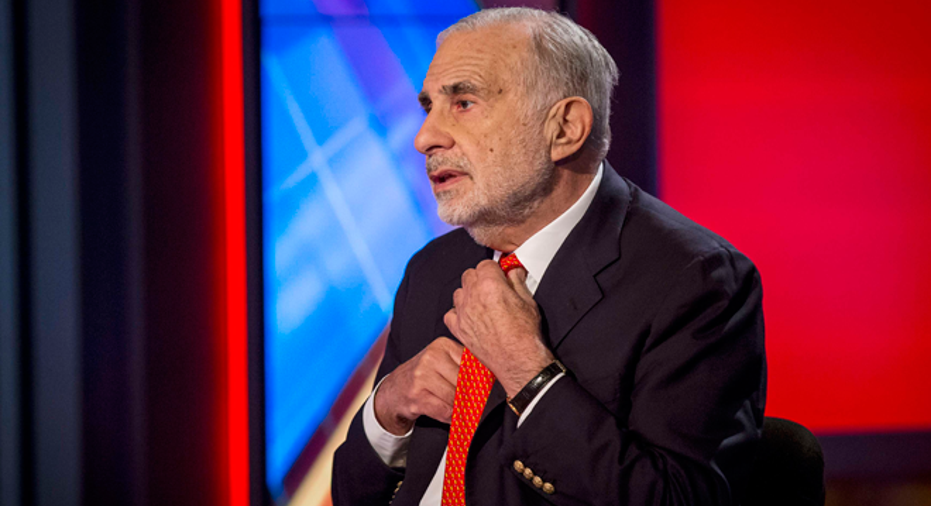 Herbalife (NYSE:HLF) announced on Monday it has agreed to give billionaire investor Carl Icahn  three additional board seats, helping to send the controversial nutrition company's stock 8% higher.
The agreement with the activist investor comes almost two weeks after Herbalife spooked stockholders by disclosing a formal investigation from the U.S. Federal Trade Commission.
Icahn, who has a 16.8% stake in Herbalife and is its largest shareholder, has consistently defended the company from a $1 billion short bet by rival billionaire Bill Ackman.
Sources close to Icahn told FOX Business's Charlie Gasparino that the activist investor is unhappy with Herbalife's response to Ackman's attacks. While he believes Herbalife's management should remain in place, Icahn wants a more active hand in the company's defense strategy, the sources said.
The two sides' new agreement calls for Herbalife to nominate three Icahn-aligned individuals to its board: Hunter Gary, Jesse Lynn and James Nelson. The move gives Icahn five members of Herbalife's 13-member board, up from two previously.
"This is a very positive agreement and we appreciate the Icahn Parties` shared confidence in Herbalife`s continued success," Herbalife CEO Michael Johnson said in a statement.
Gary and Lynn are set to be nominated for election to the directorships currently held by Carole Black and Michael Levitt, whose three-year terms end at Herbalife's April 29 annual meeting.
Herbalife said Nelson, an independent director at Icahn Enterprise (NASDAQ:IEP), will be tapped for the remainder of the term of Colombe Nicholas, who plans to resign.
As part of the deal, Icahn still has the right to raise his stake in Herbalife to up to 25%.
The agreement marks another vote of confidence from Icahn despite the revelation that the FTC has sent Herbalife a civil investigate demand, which is similar to a subpoena and represents confirmation the company is under investigation. Ackman has called on regulators to probe Herbalife's business practices for more than a year, calling the company a pyramid scheme.
"We remain resolute in our commitment to the long term success of Herbalife,"said Icahn. "We continue to have confidence in its board and management team, and believe in the company's great potential."
The sources told FOX Business that while Icahn is worried about state investigations following the FTC probe, he is 99% certain Herbalife is not a pyramid scheme.
Shares of Herbalife rallied 7.55% to $53.28 Monday afternoon, trimming their 2014 slump to 32%.