Partnership Gives Mentoring Lesson to Entrepreneurs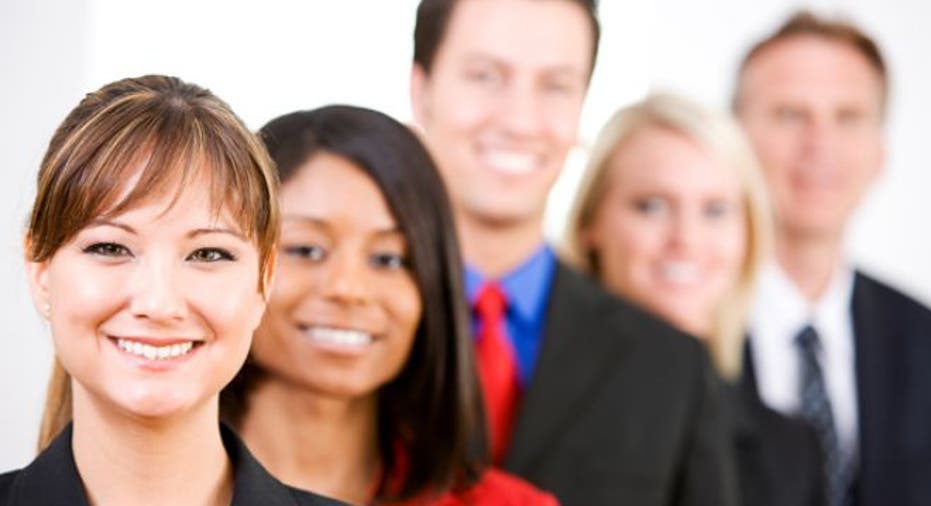 Aspiring entrepreneurs are about to get some help with the tools they need to succeed, thanks to a new partnership between the Young Entrepreneur Council and Citi.
To accomplish this, the partners launched #StartupLab, a free mentorship program that educates young entrepreneurs both virtually and in-person through live chats, how-to content and email lessons. The program's beta version, which launched Labor Day weekend, includes four interactive live-video chats, weekly email lessons, membership to an e-Book club and access to the Young Entrepreneur Council's library of how-to articles.
"America's entrepreneurial spirit has always been a key driver of job creation and economic growth, and for 200 years, Citi has strived to enable it," said Vikram Pandit, Citi's chief executive officer. "We are proud to support the Young Entrepreneur Council and this innovative initiative to help take the next generation of entrepreneurs from ambition to achievement."
[Mentors Beat Formal Training for Leadership Skills]
Aspiring entrepreneurs will be able to draw upon the experiences of more than 500 entrepreneurs who are also members of the YEC through #StartupLab.  Those entrepreneurs include Catherine Cook of MeetMe, Jennifer Fleiss of Rent the Runway, Slava Rubin of Indiegogo, Jason Nazar of DocStoc, Ryan Allis of iContact, Matt Mickiewicz of 99Designs and Rahim Fazal of Involver. Those interested in signing up can connect with the program and mentors through their Facebook page.
#StartupLab is the latest measure taken by the YEC. Earlier this year the organization launched #FixYoungAmerica, which aims to open a dialogue about how young Americans can get started in their careers.
"Our goal with #FixYoungAmerica was to shift the national conversation from a one-sided, negative list of complaints to a dialogue about how to embrace the new economy and put young Americans back to work," said Scott Gerber, founder of the YEC. "Based on our experience, we knew we could help to build a more entrepreneurial America from the ground up. Now, with #StartupLab, we are beginning to realize our vision of helping to rebuild and retool the American work force."
Follow David Mielach on Twitter @D_M89 or BusinessNewsDaily @bndarticles. We're also on Facebook & Google+.  
Copyright 2012 BusinessNewsDaily, a TechMediaNetwork company. All rights reserved. This material may not be published, broadcast, rewritten or redistributed.