Partner With the Marketing Department to Bring Your Employer Brand to Life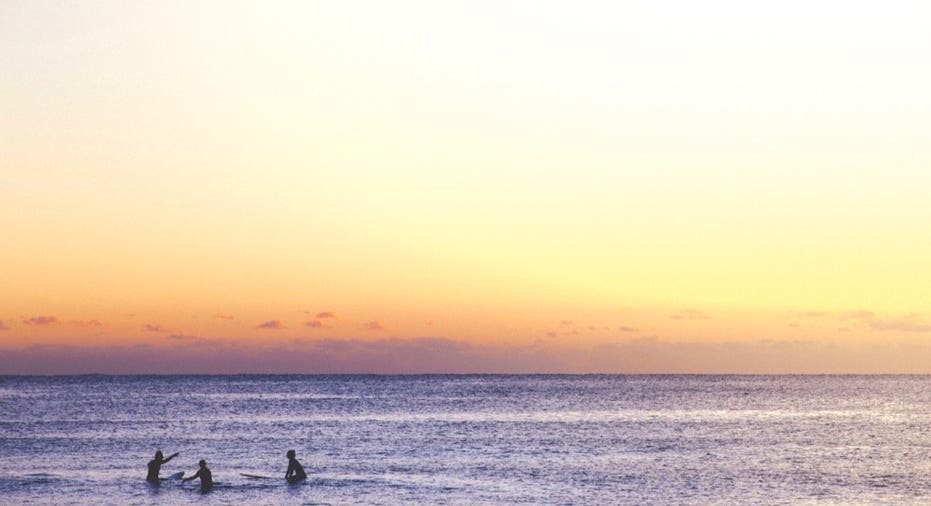 In a new report, ManpowerGroup Solutions puts data to a rising trend in recruitment: the increasing influence of employer branding. According to the report, 57 percent of candidates in the U.S. believe an employer's brand is more important now than it was five years ago. Additionally, members of the "Google generation" ages 25-34 are the most brand-driven candidates. In the report, they rank employer brand (along with compensation and job responsibilities) as one of their top three priorities when evaluating a job opportunity.
Employer branding is not, of course, a new concept. It's been on the radar for HR and recruiting professionals since at least the early 1990s. However, the attitudes of today's workforce mean that strong employer brands have gone from "nice-to-haves" to "need-to-haves."
For talent acquisition teams that are just wrapping their heads around employment branding, what's better: an HR/TA professional with some marketing savvy or a marketing professional with some HR/TA savvy?
That's kind of a trick question, because neither side can do a good job alone. While I firmly believe that employer branding needs to sit within TA, I also believe that you need the help of a marketing professional to bring your employer brand to life.
Even if forming a partnership with marketing is easier said than done, there are compelling reasons to make the effort:
Reason No. 1: Results
Branding has always been marketing's bailiwick. The department knows the process for researching and defining a brand, as well as how to craft messages and engage target audiences. They know social media, too.
Even if you have your own employer branding efforts underway already, it pays to have the marketing department do a little evaluation. It's likely these colleagues can offer suggestions for building on strengths and filling gaps so that you can go on to achieve or exceed the goals you've set for your employer brand.
Reason No. 2: Streamlined Cost and Effort
As you start the dialogue with marketing, you will probably find there are areas of overlap or places where you can align your goals to save on effort and cost. HR and marketing each bring knowledge, skills, and resources to the table that can help the other streamline work and elevate performance.
These collaborations can be both strategic and tactical, such as a joint branding campaign directed toward individuals who may be both potential customers and potential candidates or coordinated use of social media with brand ambassadors.
Another idea is shared use of video interviewing technology. HR can use it to engage candidates with the employer brand while marketing can use it to bring groups of employees together around delivery on the brand promise to customers.
Reason No. 3: You're Headed That Direction Anyway
Research shows that alignment of the consumer and employer brands is a best practice on the horizon. Though just one in five companies surveyed has a blended consumer-employer brand strategy in place today, executives in 52 percent of those companies say there will be a connection within five years. A separate study found that companies that have aligned their consumer and employer brands performed much better financially than their unaligned counterparts.
The line between consumer and job candidate is blurring rapidly, so it makes sense for companies to start building consolidated, consistent brand messages as the bases for communication and engagement with all audiences. Even if the reality of total consumer-employer unity is still a few years off for your organization, why not reach out to marketing now and get the conversation started? The payoff could be immediate results for talent acquisition and high praise for your foresight over the long term.
Michele Ellner is the director of marketing for Montage.