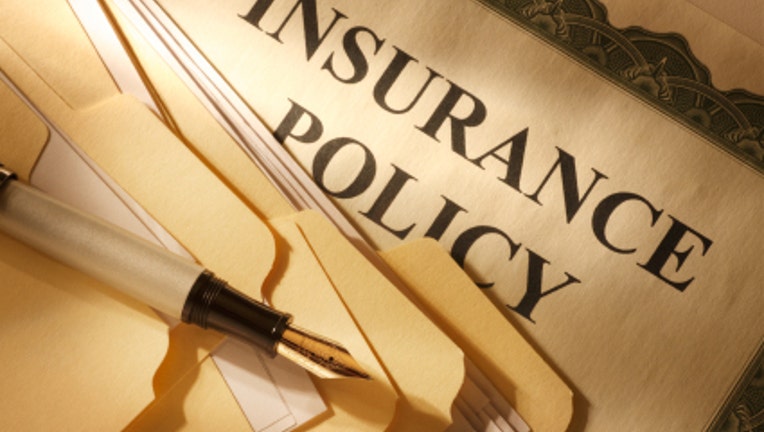 Question: I financed a car two years ago, and the only time they required me to show insurance was when I drove off the lot. Fast forward two years, I have changed insurance companies and didn't list my lienholder as a loss payee on the policy. Last week my vehicle was stolen then recovered, but it was stripped so considered a total loss.  Since my policy has no loss payee listed, can I get away with taking the check for the car?
Answer: Taking the check for yourself is not a smart choice.  You have an obligation to your lienholder that you need to fulfill. (See "Do I need full coverage if I have a car loan?") And it could open you up to an accusation of misrepresentation, even fraud.
We'd highly recommend that you do the right thing and inform your lienholder of what is going on and give your auto insurance provider information on your lender.  Since stolen vehicle claims are usually thoroughly investigated by insurers, information on the car being financed will likely come to light soon anyway.  And if you're not forthcoming about having a lienholder, your insurer may wonder what else you may have bent the truth on (like if the car was really stolen).  (See "Why you're a suspect in your own car insurance theft")
Your lienholder should be listed as a loss payee on your car insurance policy because it is an owner of the car. Your finance paperwork likely requires you to keep the lender on your policy as an additional insured and loss payee until the car is paid off.
Just because the lienholder didn't check up on you doesn't absolve you from being responsible.
If the claim check is made out to you only (since your current insurer appears to be unaware of your lienholder), then you'll still need to pay your lienholder the money it's due.  If the check for your totaled vehicle is for more than you owe on the vehicle, then you should be able to keep any amount beyond what is due to the lender.  If you owe more than the value of the car, then you'll be on the hook for that, unless you have gap insurance.
If you don't pay on your loan with the claim check, but instead use the money for other things (such as buying a replacement car), your lienholder won't be happy - and neither will your insurance company for keeping them in the dark about your vehicle being financed.  (See "Do I have to fix my car?")
Giving inaccurate information to a car insurance company is misrepresentation.  If the finance paperwork you signed mandates the lienholder as a loss payee, keeping the money from the claim could easily be found to be fraud.
Besides the legal issues that could arise from you keeping a settlement check, it's possible that your lender already noticed it didn't have proof of current auto insurance on the car and purchased force-placed insurance on your car.
Many times lenders will add the cost of force-placed insurance, which is typically very expensive, on to your monthly car payment.  We have heard though of them charging it to you at the end of your loan term, or collecting it if the car is totaled out during the settlement process.  Thus, you keeping your insurance company in the dark about your lienholder and not letting your lender know about your current insurance coverage could really come back to bite you.
When you get through this situation and get a new car, make sure to put your new lender information on any and all car insurance policies you purchase for the car until the loan is paid off.
The original article can be found at CarInsurance.com:Paperwork snafu on totaled car isn't a windfall