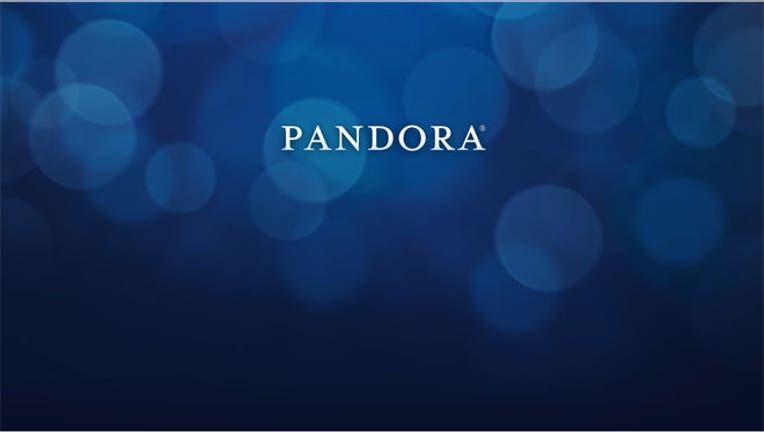 Shares of Pandora (NYSE:P) soared 18% and neared a 52-week high Thursday, a day after the Internet radio giant reported surprising sales and claimed that its U.S. mobile ad sales are second to Google (NASDAQ:GOOG).
Analysts continued to applaud the growth on Thursday despite the fact that Pandora nearly tripled its first-quarter loss, as the loss wasn't as bad as feared and sales surged 58% to $80.8 million ahead of average analyst estimates of $74.3 million.
JMP raised its target price on Pandora to $16 from $14 with a "market outperform" rating, while Barclay's (NYSE:BCS) lifted its target by a dollar, to $9, under an "underweight" rating.
"Pandora is simply too big to ignore," Stifel Nicolaus analyst Jordan Rohan wrote in a note to investors, according to Reuters. "We continue to believe that audio is a great advertising medium for mobile devices."
The decade-old Oakland, Calif.-based company, which went public last summer and has been struggling to prove its ability to drive revenue and turn around losses, also improved its guidance to a loss of 7 cents to 11 cents from an earlier forecast of a loss of 11 cents to 16 cents on revenue of $410 million to $420 million.
Analysts are expecting a worse fiscal 2013 loss of 17 cents on sales of $416 million.
The quarterly sales gains derived from the music streamer's sharp improvements in advertising. Mobile revenue hit 55% of the company's total during the period, which marks the highest percentage in the Internet-based radio giant's history, helping to push total ad revenue up 62%. Listening hours grew 92%.
However, Pandora's stock price remains 33% below its initial public offering price of $16 in June and it still faces a slew of challenges, including lowering expenses.
Total costs during the period were up 80% and content acquisition expenses, which include royalty payments Pandora pays to labels to offer songs on its service, jumped 91%.