Pandora Listener Hours, Market Share Continue Ascent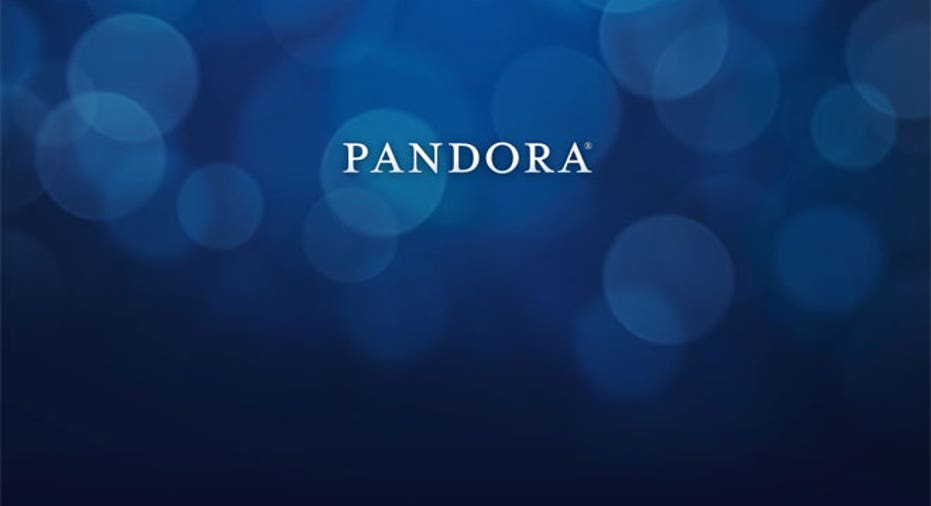 Pandora Media (NYSE:P) said Tuesday its music streaming service attracted more listeners in October, despite concerns that total users and listener hours would suffer amid the launch of Apple's (NASDAQ:AAPL) iTunes Radio.
Shares jumped 3.2% to $26.50 in recent trading. The stock has been on fire this year, soaring 179% on the year through Monday's close.
Listener hours jumped 18% year-over-year to 1.47 billion, and Pandora's share of the U.S. Internet radio market widened to 8.06% from 6.61%.
Active listeners totaled 70.9 million by the end of last month, up 20% over October 2012.
The strong October performance came in the wake of a September launch for Apple's new Internet radio service. Pandora subsequently removed a cap of 40 hours a week of free radio.
Listener growth has strained the company's earnings, as more listeners boost the amount Pandora must pay in music royalties. In August, Pandora reported a wider second-quarter loss, but revenue climbed 58%.
In September, the Internet radio provider named Microsoft (NASDAQ:MSFT) veteran Brian McAndrews its new chief executive and chairman, ending a six-month search.